Environmental Sustainability
Stewardship of our local & global environments
APC Partnerships, Support and Collaboration
Through a collaborative partnership between Rochester Institute of Technology (RIT), The Wegman Family Charitable Foundation and APC, an education and research center was created to accelerate the development of realistic solutions in sustainable packaging
Sponsors and guides RIT research and development of material through education and workshops on packaging and sustainability
Ongoing work with suppliers to develop new variables of material
Member of Flexible Packaging Association (FPA) efforts in sustainability
Sustainable Packaging Coalition (SPC): Focus on sustainability initiatives
Leadership on Climate Transition (LoCT): Educational resource on calculating, disclosing, and abating a company's greenhouse gas (GHG) emissions
---
Center for Packaging Innovation
The APC Center for Packaging Innovation has been developed to assist customers by supporting their needs for packaging innovations, structure development and package advancements.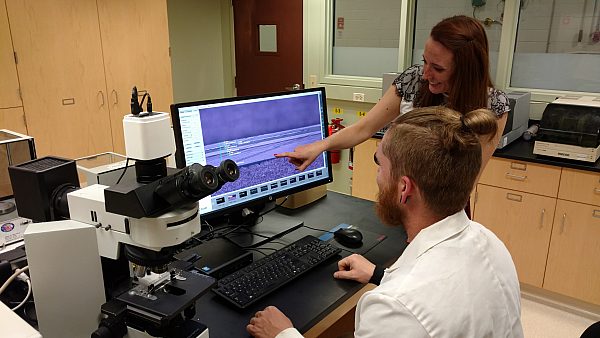 has registered its sustainable footprint on Ecodesk
PRODUCT SUSTAINABILITY
As a packaging producer, APC does not directly control the packaging that our customers introduce into the marketplace. However, APC does have a responsibility to be a valued resource and support our customers' sustainability initiatives. It is APC's goal to have a broad array of packaging solutions that can be readily suited to support the needs of our customer base. APC supports our customers through multiple methods, including: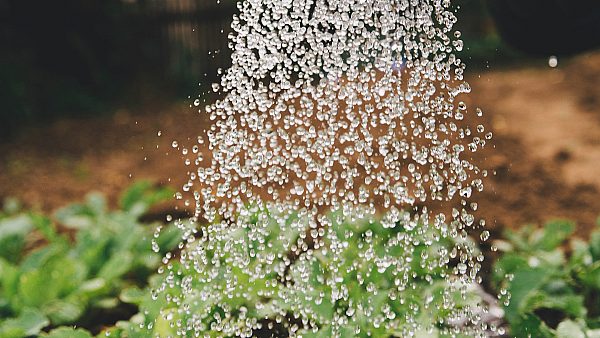 Education The APC Sustainability Playbook was developed in 2018 as a platform to illustrate the various sustainable options available for flexible packaging. This playbook covers a broad variety of sustainable strategies, including source reduction, design for recycle, design for compost, inclusion of renewable content and use of post-consumer recycled content. This playbook serves as a roadmap for our customers so they better understand the options available and can make informed choices that support their efforts.
Investigation Materials, process technologies, end-of-life technologies and infrastructure are just a few of the many things quickly evolving in the area of sustainability. As a valued supplier, APC continues to monitor activity and evaluate and investigate technologies that may provide suitable alternatives for the customer's current packaging while also meeting the targeted sustainability initiatives.
Collaboration It's often necessary to collaborate to support sustainable developments. Overcoming limitations due to limited choice in materials technologies, process technologies and infrastructure is often necessary to overcome challenges during conversion, distribution, use and end of life.
---
APC Receives Honorable Mention from the Sustainable Packaging Coalition (SPC) for the development of a 100% Recyclable Stand-Up Pouch. Through an innovative redesign of a traditional multi-material laminate, APC was able to create an all PE solution suitable for front-of-store drop-off recycling. APC is making significant progress in the development of sustainable options for its customer base. Some of these activities involve subtle changes to existing packaging laminates. Other developments have required multi-party collaborations to debut new technologies. The following are a small subset of the many activities underway:
Collaborations

Through a collaborative partnership between Rochester Institute of Technology (RIT), The Wegman Family Charitable Foundation and APC, an education and research center was created to accelerate the development of realistic solutions in sustainable packaging. This group sponsors and guides RIT research and development of material through education and workshops on packaging and sustainability.
Iowa State University: Polymer and Food Protection Consortium
Suppliers: Materials and equipment suppliers working together to develop new grades of materials and equipment to facilitate the conversion
Associations: Flexible Packaging Association (FPA), Sustainable Packaging Coalition (SPC)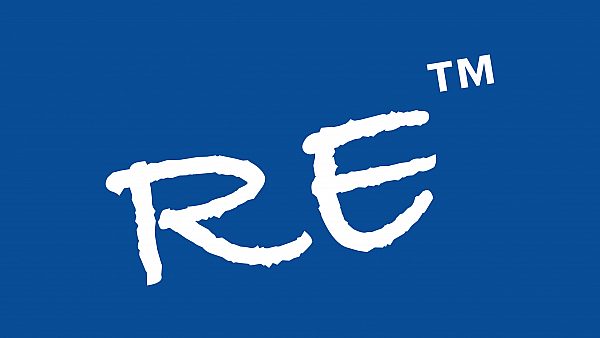 Design for Recycle
Clear-Barrier Fitmented Stand-Up Pouch: Collaborative development designed to meet the front-of-store drop-off recyclability requirement. To meet this requirement, the pouch had to be redesigned with all PE-based materials. The challenge with these PE-based materials is lower dimensional stability and heat resistance. APC worked with several partners to develop this package option and ultimately used ultrasonic sealing to create the final package.
Cold Seal Laminate
Stand-Up Pouches
Paper Based Options for Repulpability/Recycling
Barrier, Compostable Bar-Wrap
Design for Compost
Barrier, Compostable Bar-Wrap
---
SOURCE REDUCTION

APC is tracking projects that relate to source reduction, where we can quantify the reduction of packaging materials while still adequately protecting the product. 2018 is our base year for this data collection. We anticipate reducing over 1 million pounds out of existing applications in 2018.

Flexible packaging creates less footprint*
Energy consumption and environmental impact during transportation are greatly reduced
Truckloads needed to transport packaging for equal amounts of product:

26 truckloads of unfilled glass jars
1 truckload of unfilled flexible pouches
Flexible packaging uses fewer resources*
Examples of packaging needed to package 60 pounds of beverage:

50 pounds of glass
6 pounds of PET
3 pounds of aluminum
1.5 pounds of flexible packaging
*Source: Flexible Packaging Association
---
ENERGY & EMISSIONS MANAGEMENT
Green House Gases (GHG) Emissions Goals & Reduction Efforts:
Scope 1: direct emissions produced by the burning of fuel
Scope 2: indirect emissions generated by the electricity consumed and purchased
Scope 3: indirect emissions that are generated in a company's value chain
Over 28% improvement since 2007 base-year emissions (converted to CO2 equivalents normalized to production footages).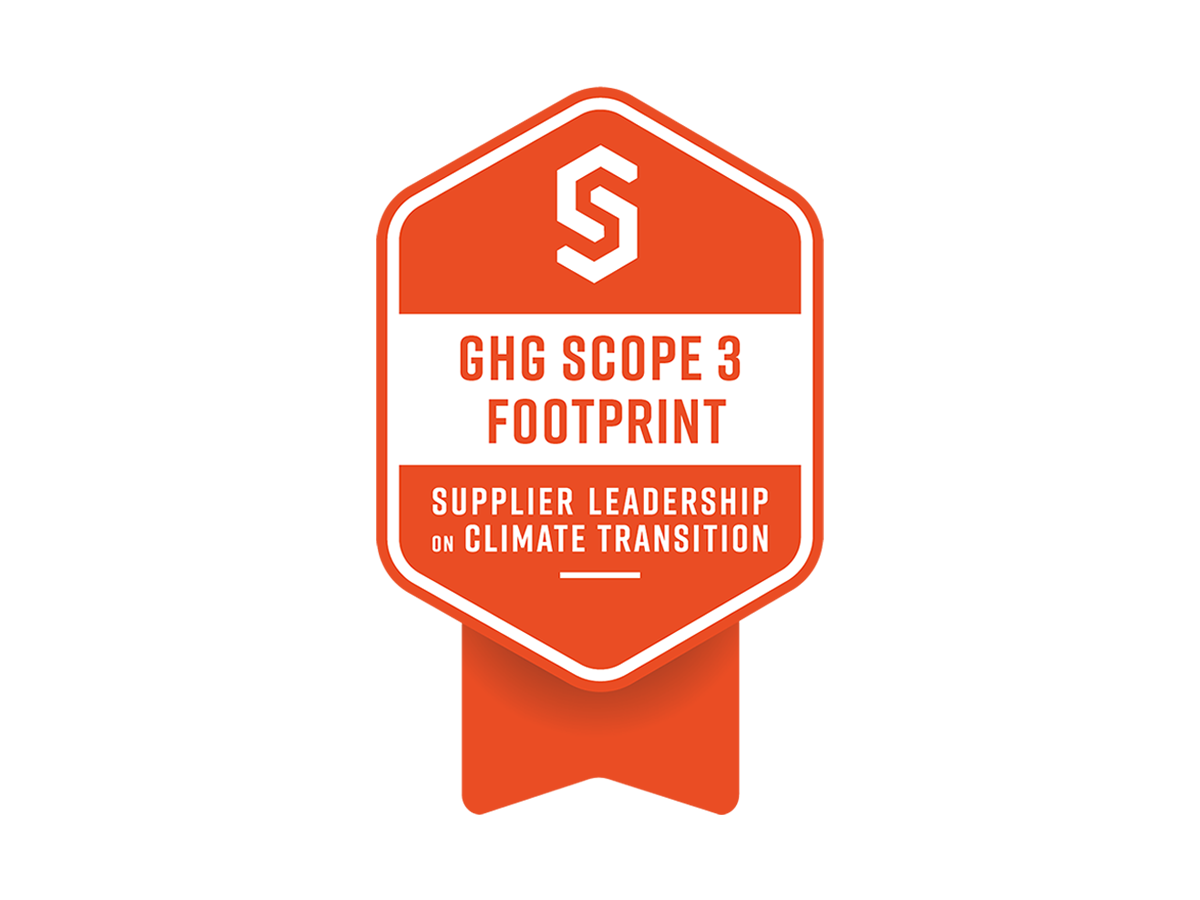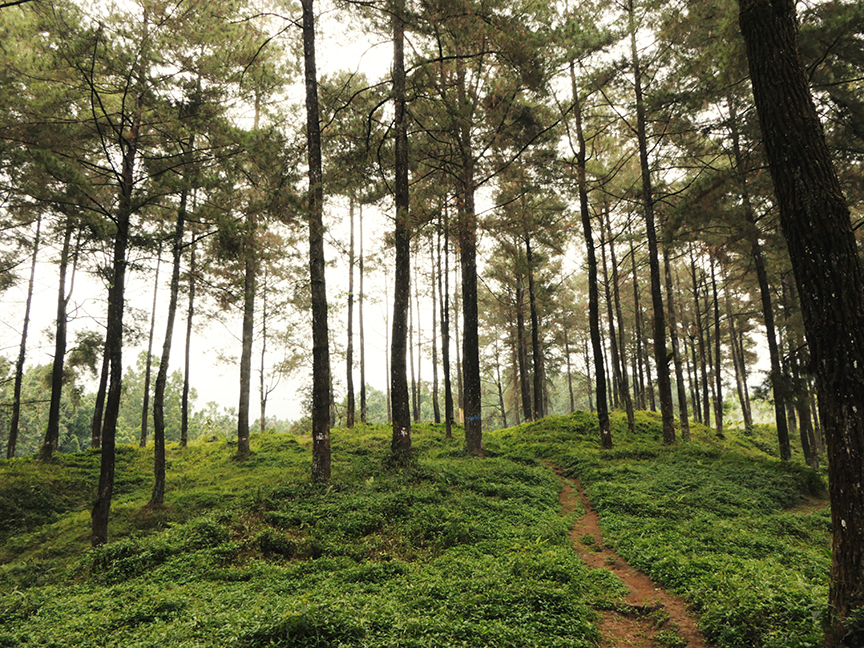 American Packaging Corporation
is replacing gas/propane fork trucks with electrically powered units and will have an all-electric fleet by 2020
WASTE MANAGEMENT & RECYCLING
All APC facilities follow all federal, state and local regulations that pertain to management of hazardous and nonhazardous waste. Waste performance is tracked monthly and rolled up to an annual corporate report. Waste reduction activities are continually scrutinized, with the goal of minimizing expenses related to raw materials, waste handling and disposal. All of our facilities have recycling programs in place. Even with the changes in the recycling market, APC is continually evaluating potential opportunities with waste-handle vendors that will allow us to minimize our contributions to local landfills.
WATER CONSERVATION
Water use for industrial purposes is only a piece of the global issue surrounding water demand. In fact, North Americans have the largest water footprint in the world at approximately 2,060 gallons per person per day, according to Nature magazine. At APC, water consumption is not a major issue in our production processes. In fact, the majority of our water is reused via a closed-loop technology that minimizes our need for purchased chilled water.
ELECTRICITY & FUEL USE
APC continually invests in projects that reduce energy, including lighting upgrades and energy-efficient manufacturing equipment.
SOLVENT USE
At APC, solvent use is considerable given our production processes, including printing, laminating and coating operations. Solvent recovery systems are routinely used that allow us to recycle a considerable amount of the solvents we use.