Get Fresh With Us
With packaging that preserves & sells
Consumers love farm-fresh produce. It's healthy, it's natural and it just tastes better. And thanks to our innovative, produce-perfect flexible packaging, you can give consumers exactly what they're looking for. That includes the easy-open, easy-reseal options they need to keep meal prep simple and produce fresh. Our quick-to-market approach and streamlined processes mean you're in the produce department faster, with eye-catching, cart-stopping graphics and the printing personalization consumers trust. Because when it comes to flexible packaging, we're just like farmers. Outstanding in our field.
Capabilities
Six APC Centers of Excellence:
Columbus, WI - Corporate Headquarters, Rotogravure Printing, Laminating, Coating & Pouch/Bag Making

DeForest, WI - Rotogravure Printing, Laminating & Coating
Story City, IA - Flexographic & Digital Printing, Laminating, Coating & Pouch/Bag Making
Chili, NY - Flexographic Printing, Extrusion Laminating/Coating & Adhesive Laminating/Coating
Cedar City, UT - Flexographic Printing, Laminating, Coating & Pouch Making
Rochester, NY - Extrusion Laminating/Coating & Adhesive Laminating
Traceability solutions
Micro-perforation to control OTR
Modified atmosphere packaging
Anti-fog
Laser ablation and perforation systems
Reduce food waste and costs with extended-shelf-life packaging
Maintain nutritional benefits
Ensure freshness
Microwavable packaging
Reclose mechanisms
Convenient snacking formats
Custom designed packaging respiration rates optimized to product requirements
Optimal transparency appearance to showcase the product
Reclose mechanisms
Easy opening features
SERVICES
APC Solutions Team experts for collaborative innovation and ideation
Industrial design, modeling and prototyping services to realize concepts and ideas, including digital printing for mock ups
Engineering, Field Tech Service and Technical Support with testing, problem solving, training and audits in the field
Comprehensive graphics support
World-class flexographic plate-making systems, part of APC's HPE Flexo™
Advanced rotogravure cylinder engraving process, part of APC's HPE Roto™
APC Center for Sustainable Packaging at Rochester Institute of Technology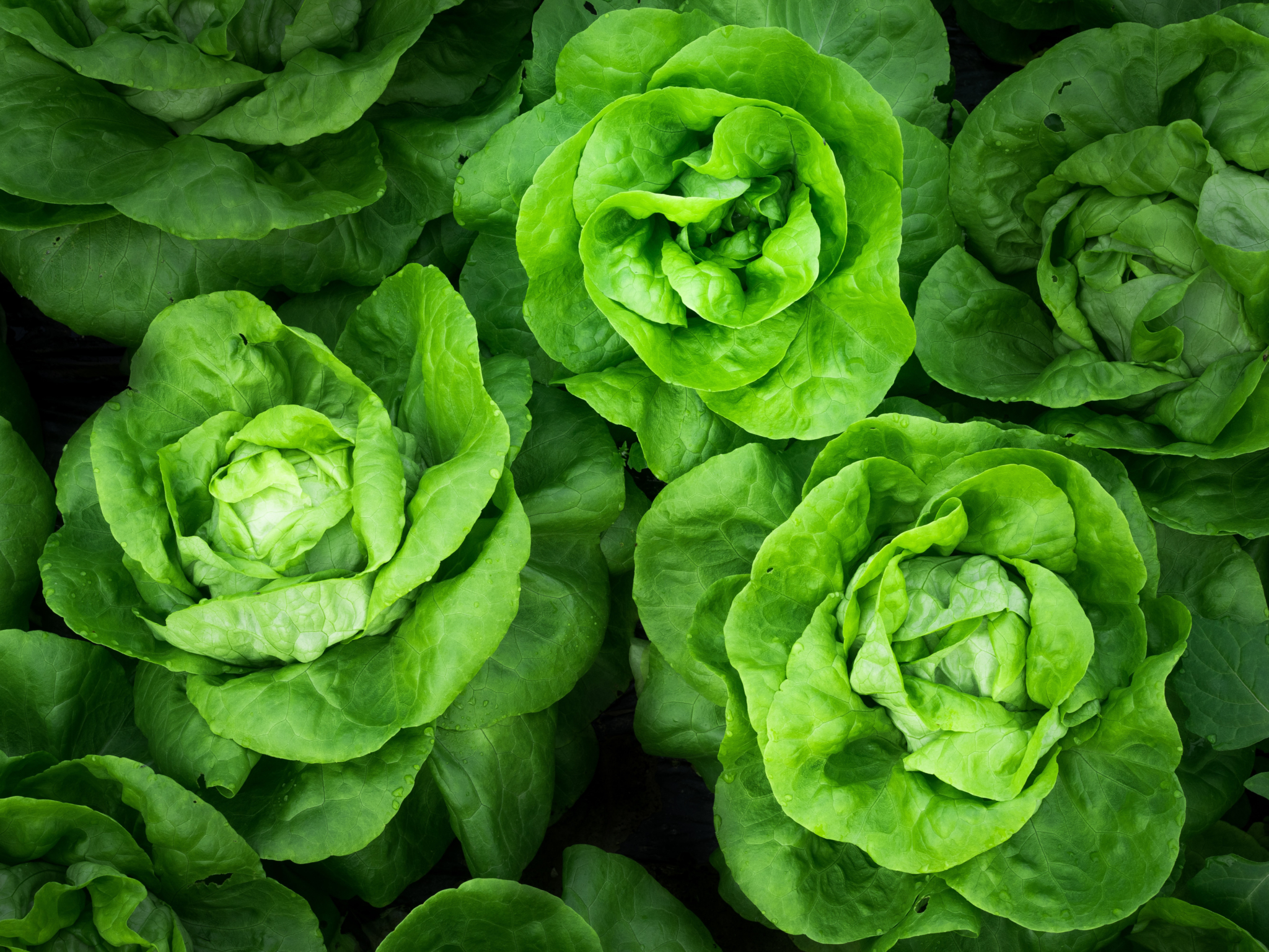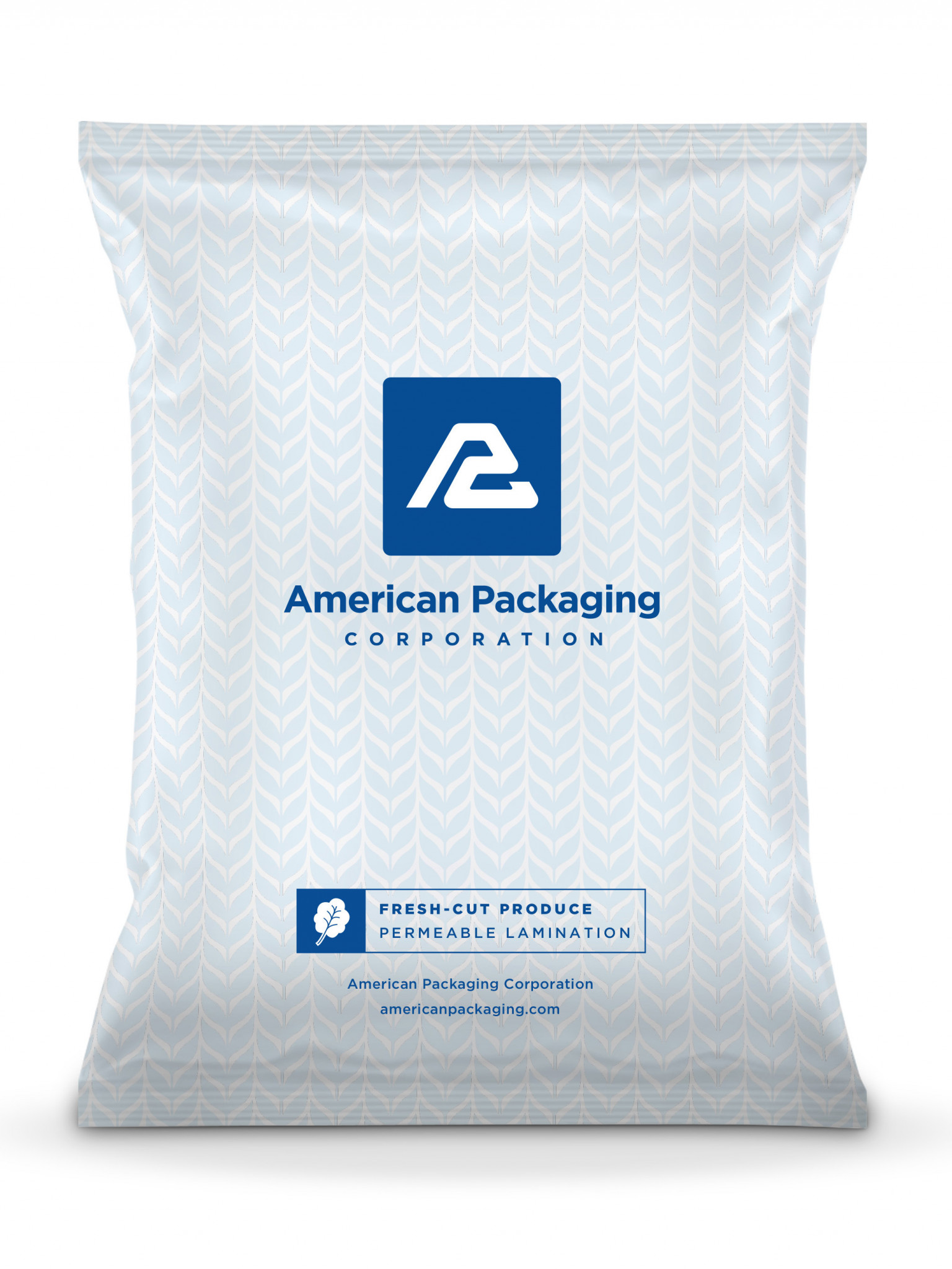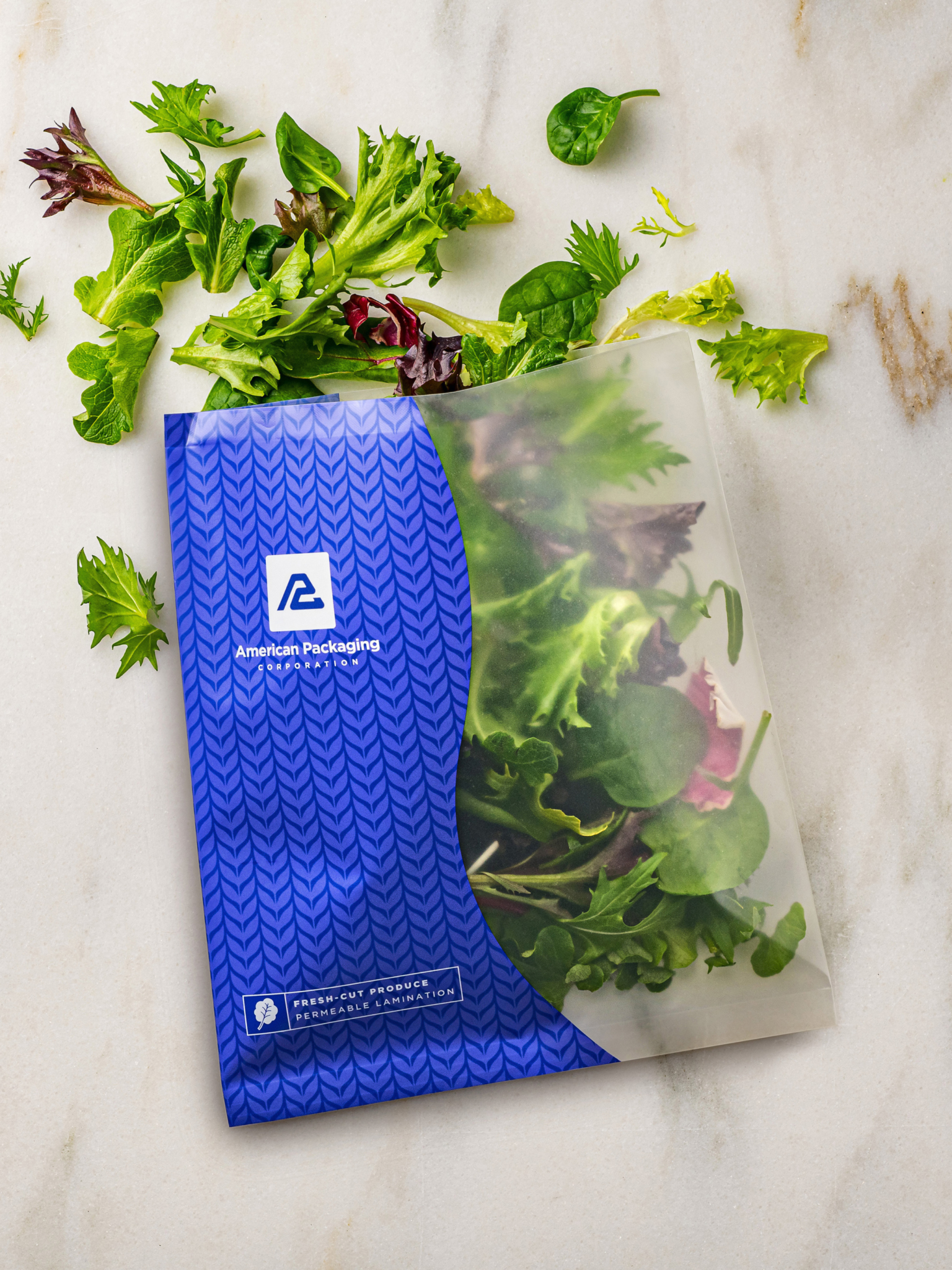 ---
LEVERAGE DIGITAL TOOLS TO TEST NEW PRODUCTS FASTER
We're independently owned, with localized decision making, shorter lead times, and a nimble, lean approach to manufacturing. This is why we're able to quickly get your product to market, giving you the competitive advantage while maintaining the highest quality and strictest brand standards.
---