Product Sustainability
Our broad portfolio of flexible packaging solutions will help meet—and exceed—your sustainability goals
We know the right solution for one isn't the right solution for all. That's why we intentionally outsource our film production, freeing us from the constraints of in-house technologies. You benefit from our broad expertise in materials, printing and lamination technologies, which allow us to vigorously survey the market and choose the optimal materials for your specific application.
It all starts with a truly collaborative partnership. You provide us with the type of product you need packaged, your preferred packaging type, and any barrier needs or additional relevant information. We, in turn, will provide a customized report with the options that best suit your needs. Our Brand Owner's Decision Guide to Sustainable Flexible Packaging Programs encompasses five key focus areas, ensuring every applicable area is covered to meet—and exceed—your sustainability goals. All while sustaining your budget and keeping it intact. Now that's true sustainability in action!
Source Reduction
Your packaging could stand to lose a little weight. Many of our clients are discovering the benefits of replacing rigid packaging with flexible packaging options. Beyond reducing weight, these benefits include huge savings in transportation and energy, and the ability to optimize packaging for product volume, which reduces materials. In many cases, flexible packaging also can extend your product's life cycle.
But don't take our word for it. The FPA has put together a report and case studies on the advantages of flexible packaging, which you can read more about here.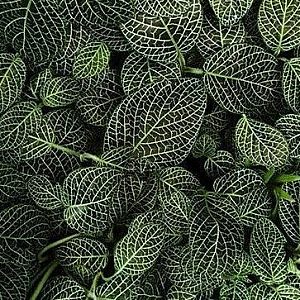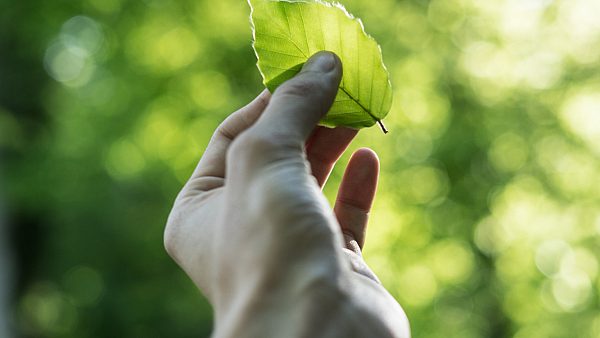 Design for Recycle
Sustainability and recyclability go hand-in-hand. But knowing which materials are recyclable, the difference between multi-material and mono-material laminates, the advantages and disadvantages of polyethylene compositions, the differences between high-barrier and low-barrier options and which is right for your product, the best laminates for paper recycling, and the impact of zippers, hook-and-loop and other fitments—not to mention the different requirements between US and European recycling efforts—are all essential to understand before you even begin to design your packaging. Lucky for you, we love this stuff. In other words, we've got this for you!
Bio or Renewable Content
You are what you eat. The same is true for your packaging. We can help reduce your overall carbon footprint by incorporating non-fossil-based materials derived from such resources as wood, corn, sugars and starches. We can also show you how to integrate these renewably sourced materials into a number of other sustainable strategies, including source reduction, design for recycle and design for compost. Isn't it great when it all comes together?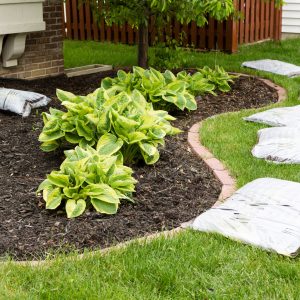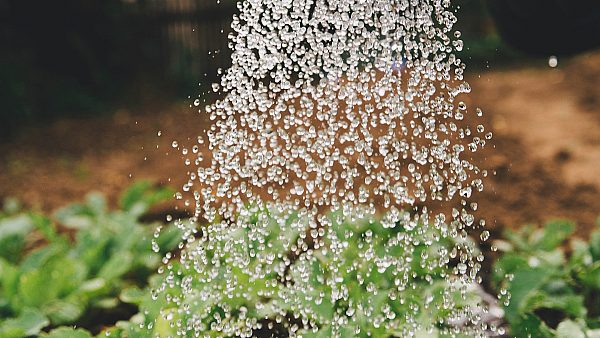 Post Consumer Recycled (PCR) Content
Those polyester leisure suits from the '70s are coming back—literally. Just in a different form. You see, PCR-based materials are sourced from products that have served their useful life. These materials are sorted, washed and manufactured into new raw materials that can be combined with virgin materials to produce new product. Ideal for both food and non-food applications, these materials reduce your carbon footprint versus using 100% virgin material. Best of all, this strategy offers little compromise to product performance or conversion rates. It also proves the old adage: What goes around, comes around!
Fun fact: Offerings include PET (polyester) up to 90% and PE (polyethylene) up to 40%.
Design for Compost
This strategy uses what we like to call "the circle of life." Simply put, this category of materials is designed to break down in a controlled environment over a certain period of time. These materials can be renewably sourced or fossil-based and are best suited for nutrient-contaminated packaging items that would not otherwise be suitable for the recycling infrastructure. In other words, when it comes to sustainability, we have a solution for every need.