Engineered Laminations & Coatings
Puncture, Burst & Barrier Designed To Meet Your Needs
Engineered Laminations & Coatings Centers of Excellence in Rochester, NY and Chili, NY, bring a multi-material capacity with capabilities to engineer simple or complex extrusions and barrier laminations of films, foils, papers and resins. Extruded and coated technologies are customized and specifically engineered to suit the unique requirements of each customer and their application.
Contact APC to learn about the benefits of multi-layer extrusion packaging structures if you need:
Crystal clear barrier windows
Proven machine performance at high speed forming
Sealants that help to caulk through food particulate that has fallen into the seal area
Your package to "pop" on the shelf with bright white graphical elements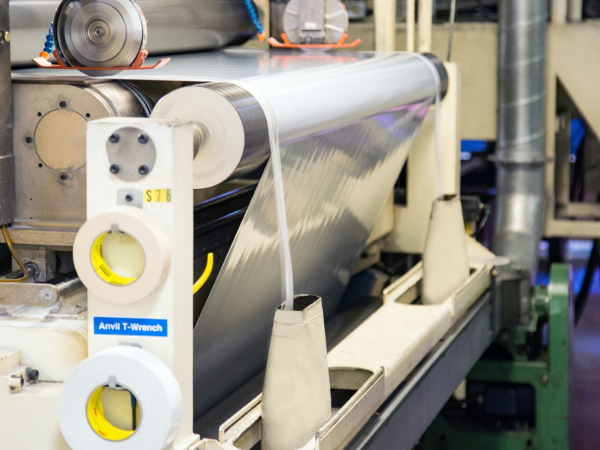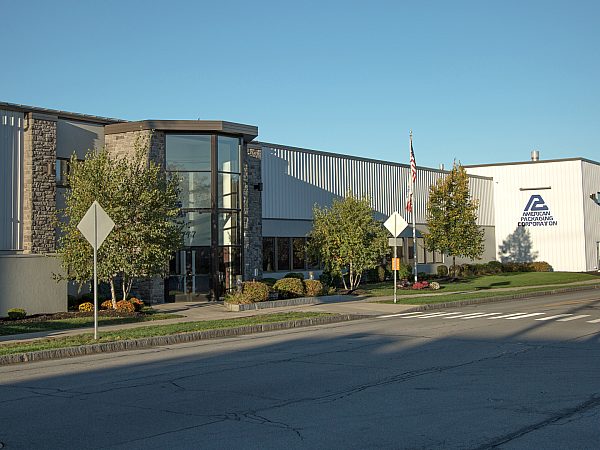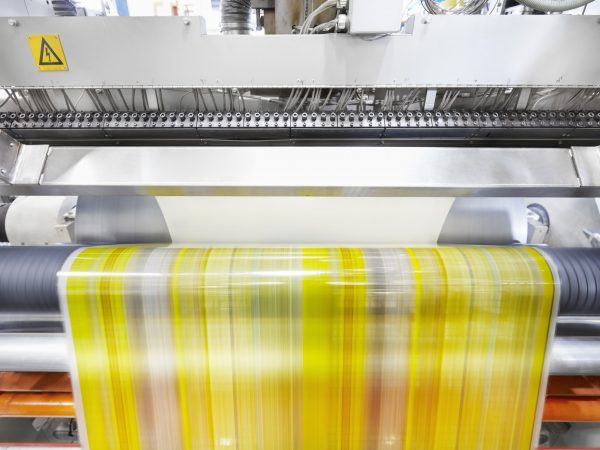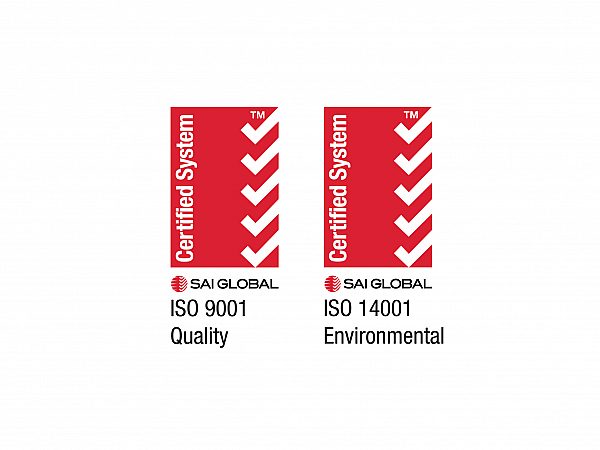 ---
ENVIRONMENT HEALTH & SAFETY
At APC, protecting the environment and ensuring the health and safety of our employees is at the core of everything we do and every decision we make. Everyone in the APC family has a responsibility to ensure our operations and products meet applicable government and APC standards, always aligning with whichever is more stringent. Our goal is to prevent adverse environmental impacts by reducing waste and emissions and eliminating all preventable health impacts and injuries to our employees.
We're committed to supplying safe products that exceed customer quality requirements.
Engineered Laminations & Coatings Center of Excellence
777 Driving Park Ave. Rochester, NY 14613
585-254-9500
800-551-8801
100 APC Drive
Chili, NY 14428
585-537-4650
HOW APC SUPPORTS CUSTOMER NEEDS
Multi-layer extrusion lamination and coating of a diverse range of substrates (paper, film and foil) and resin combinations
Extrusion laminations featuring HPE Flexo™, HPE Roto™, and APC Digital printing
Extrusion-applied hot melts
Non-foil barrier coatings with in-line adhesive lamination
Roll-fed lidding
Registered FDA drug master file maintained
Barrier, property and atmospheric testing
Computer-controlled slitting and rewinding
Defect detection systems
In-line systems (flexo printing with laminating, adhesive laminating with extrusion coating/laminating in controlled environment, and coextrusion laminating and coating in controlled environment)
---
CENTER FEATURES
OSHA VPP Star Worksite
ISO 9001:2015 Certified
ISO 14001:2015 Environmental Certified
GFSI: FSSC 22000 v.5.1
Graphic Measures International (GMI) Certified
IMS Listed
SMETA 4-Pillar Audit (Sedex Members Ethical Trade Audit)
ISCC+ Certified
FDA DMF Maintained
Supplier Leadership on Climate Transition Badge - Scope 3 (Corporate Wide)
Ecovadis Assessed (Corporate Wide)
Carbon Disclosure Project Assessed (CDP) (Corporate Wide)
---
AUTOMATION
Ensuring high-performance production and quality assurance

APC's Centers of Excellence also feature a full range of automated systems, including robotic material handling equipment, computerized slitting and rewinding equipment, and 100% defect detection systems. All these systems work together to make our operations as fast, efficient and precise as possible, resulting in quicker turnaround times, lower costs, minimal defects and higher overall quality for our flexographic printing and preformed bag and pouch customers.
At APC, we're here to serve your unique requirements for flexographic printing of flexible packaging and custom preformed bags and pouches, no matter the size or scope. Our team is ready to guide you through the entire process to ensure the perfect flexible packaging solution.