APC Center for Packaging Innovation
Continuous flexible packaging improvement
New products and processes are developed for customers by our talented Solutions Team of subject-matter experts. Identify and satisfy project goals, constraints and solutions for today's challenges and tomorrow's opportunities. Our priority is to creatively work with customers to commercialize and scale their visions. Subject-matter experts apply their skills to identify solutions that satisfy schedules and guidelines. From ideation through visualization, rapid prototypes and quick launch processes, our Solutions Team works with customers to solve their business and innovation challenges.
Download our white papers to learn more about APC Solutions Team Thought Leadership: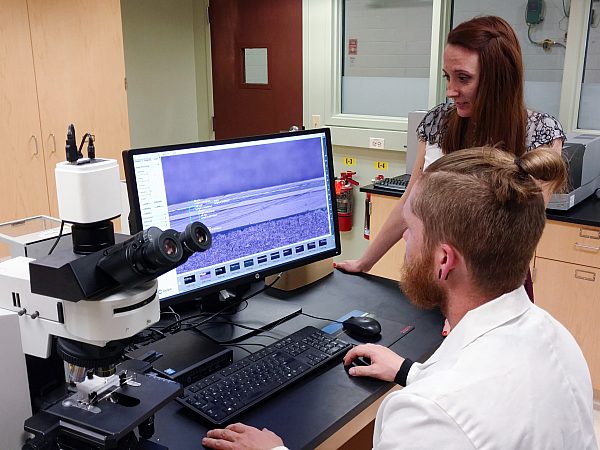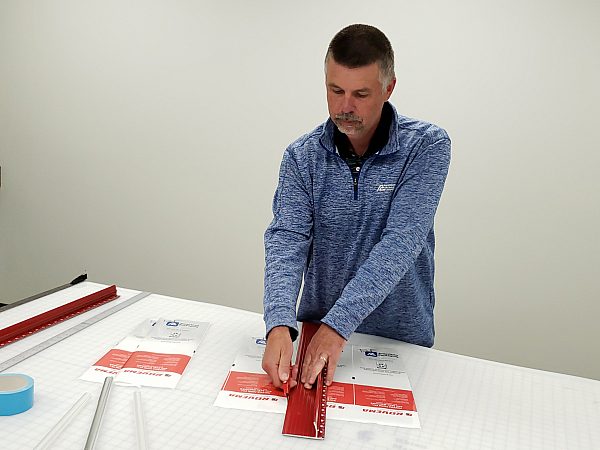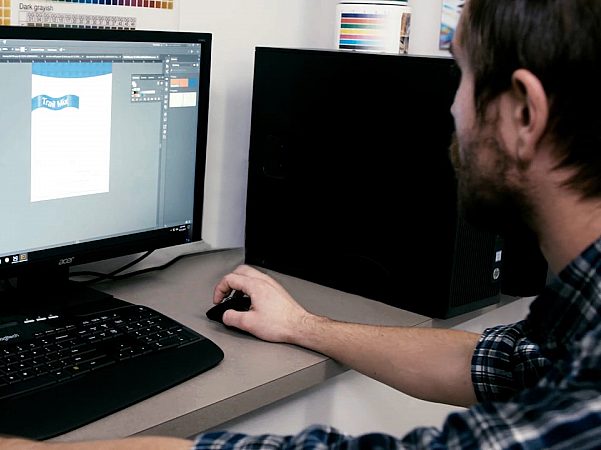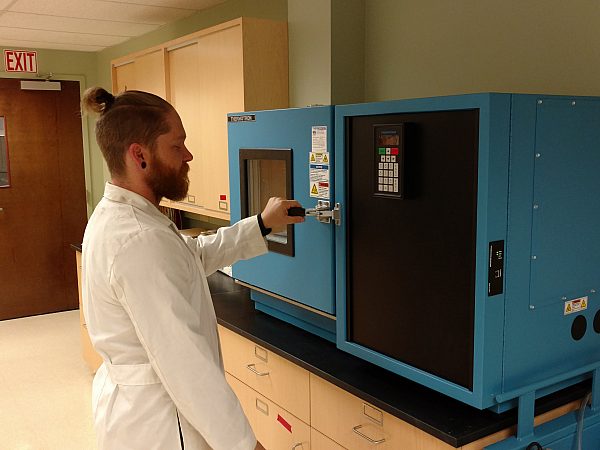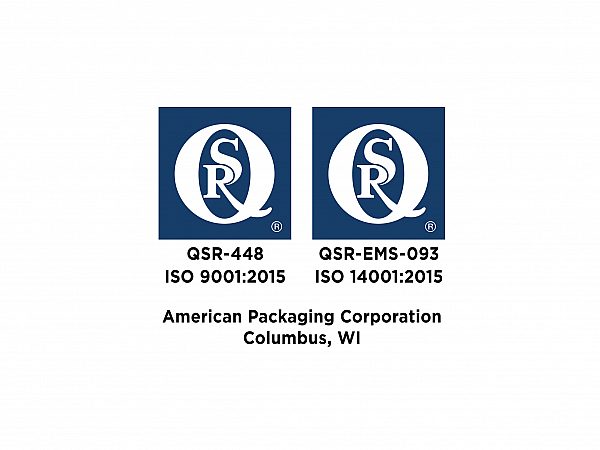 ---
APC-SPONSORED INITIATIVE AT ROCHESTER INSTITUTE OF TECHNOLOGY
Center for Packaging Innovation
100 APC Way
Columbus, WI 53925
To contact the center directly:
515-733-1406
HOW APC SUPPORTS CUSTOMER NEEDS
APC is a collaborative innovator: We team with our customers to find innovative solutions to their needs
Open innovation: We apply our experts to customers' challenges
The APC Solutions Team is built around rapid resolutions that can be quickly tested and scaled
---
AUTOMATION
APC Solutions Team – Innovation that is Scalable Fast
We collaborate. Our team of subject matter experts bring knowledge, ideas and process to your project. The APC method is to be easy to work with and fast to respond. Customers tell us that while we are tenacious, we are also refreshing in our approach. We want to find answers that help customers sell more and move quicker. Our talented professionals have the innovation tool kit to ideate, validate, test and scale with maximum efficiency. APC delivers results.