Preformed Bags & Pouch Packaging
Suiting a range of flexible packaging requirements
Our Story City, IA, Center of Excellence features a wide variety of capabilities in manufacturing preformed bags and pouches in a full selection of structures. Applications for our preformed flexible packaging products range from food and personal care to agricultural and industrial packaging. We're able to incorporate extrusion laminations, adhesive laminations and coated structures using our rotogravure and flexographic printing capabilities. These capabilities—along with our broad experience and recognized expertise—make APC your partner for more innovation, more service, more quality and more value.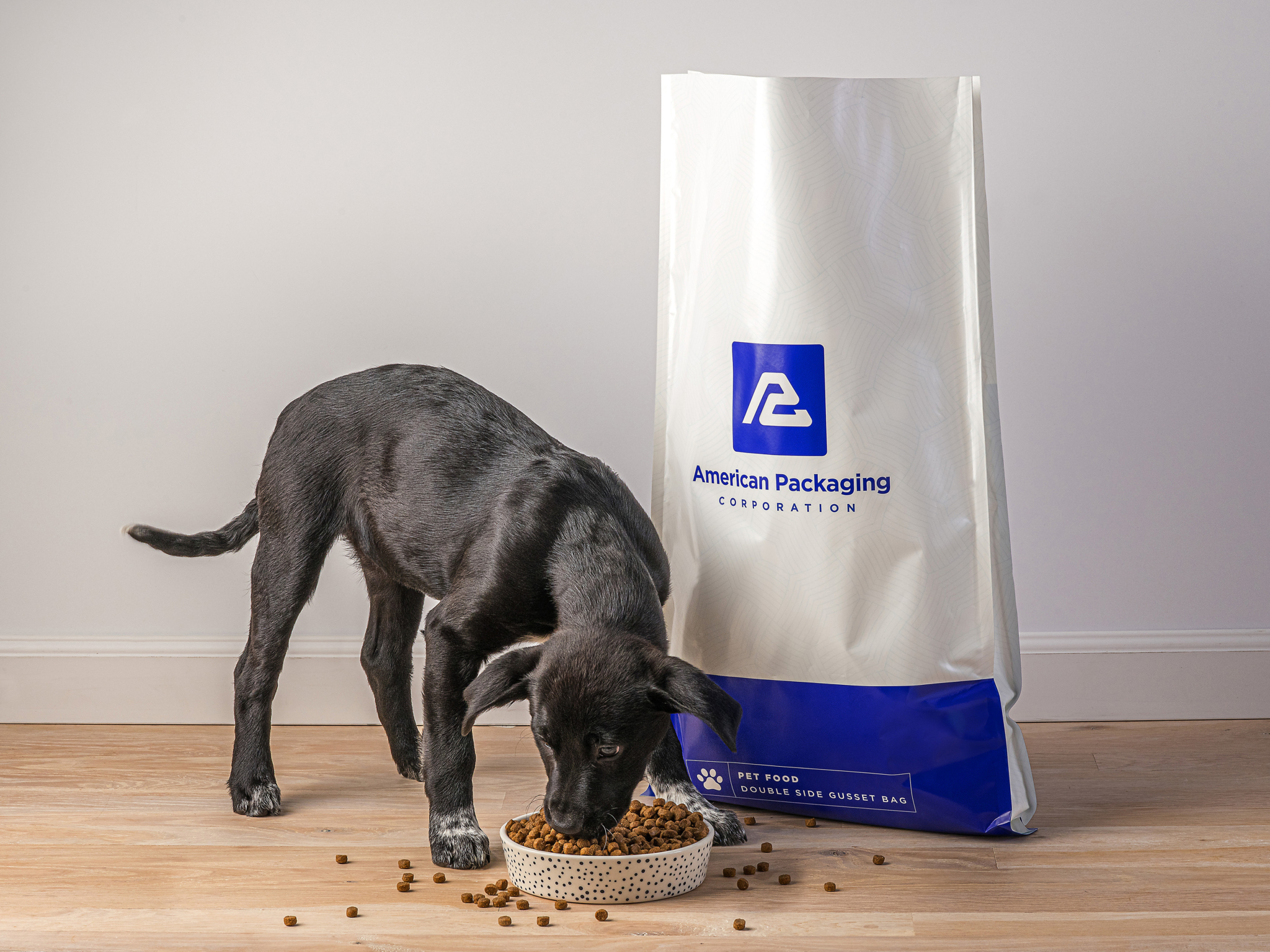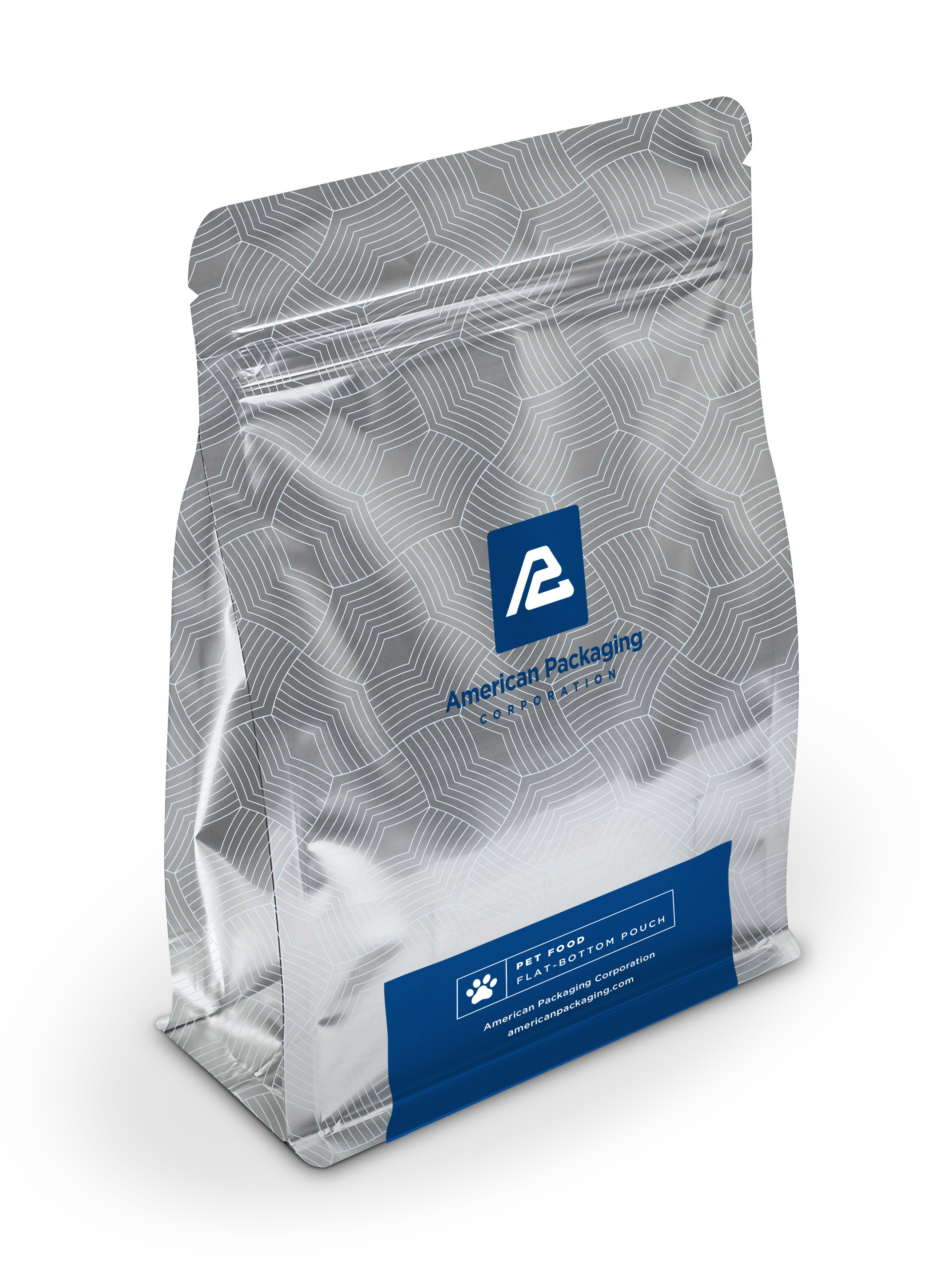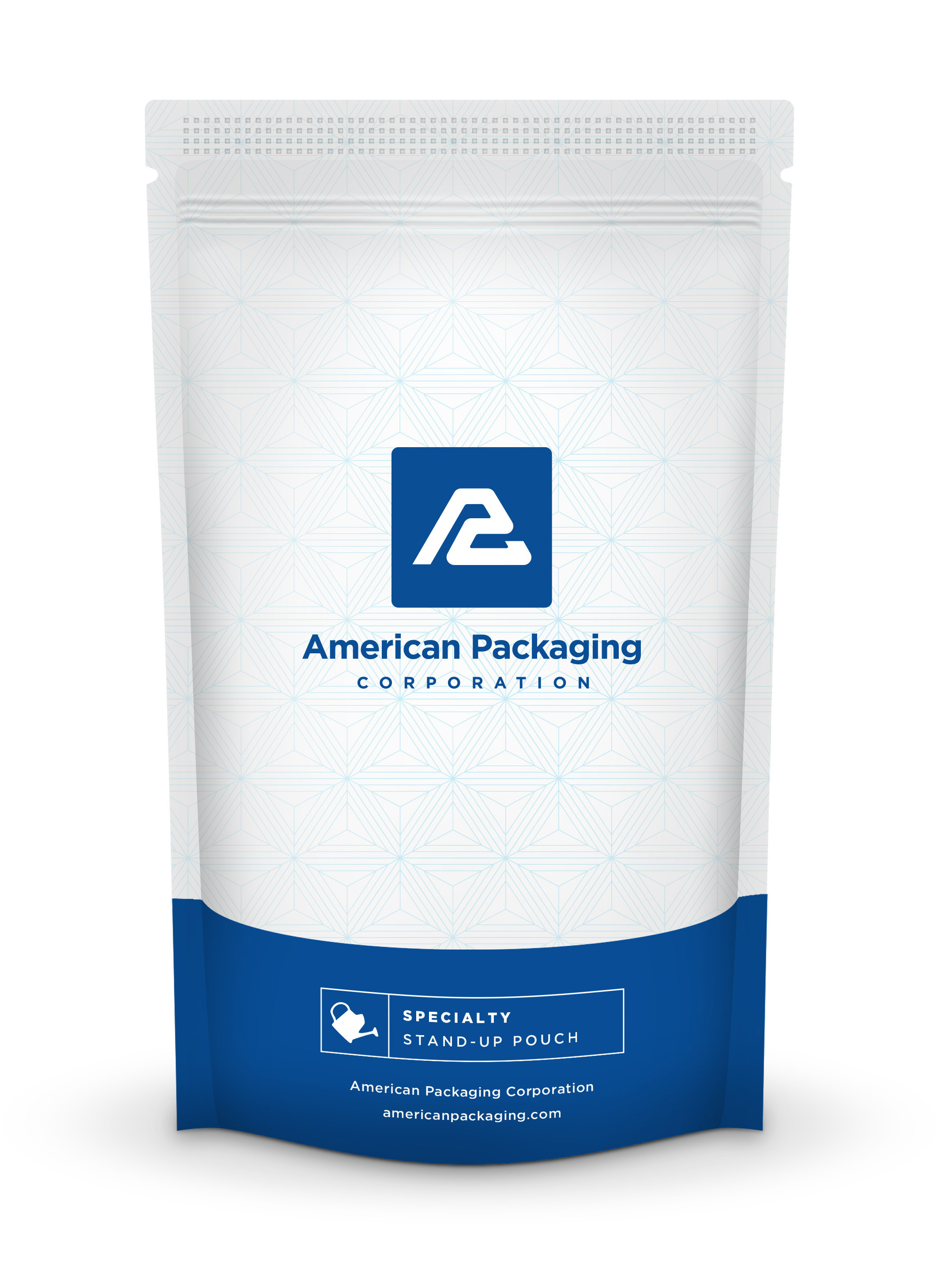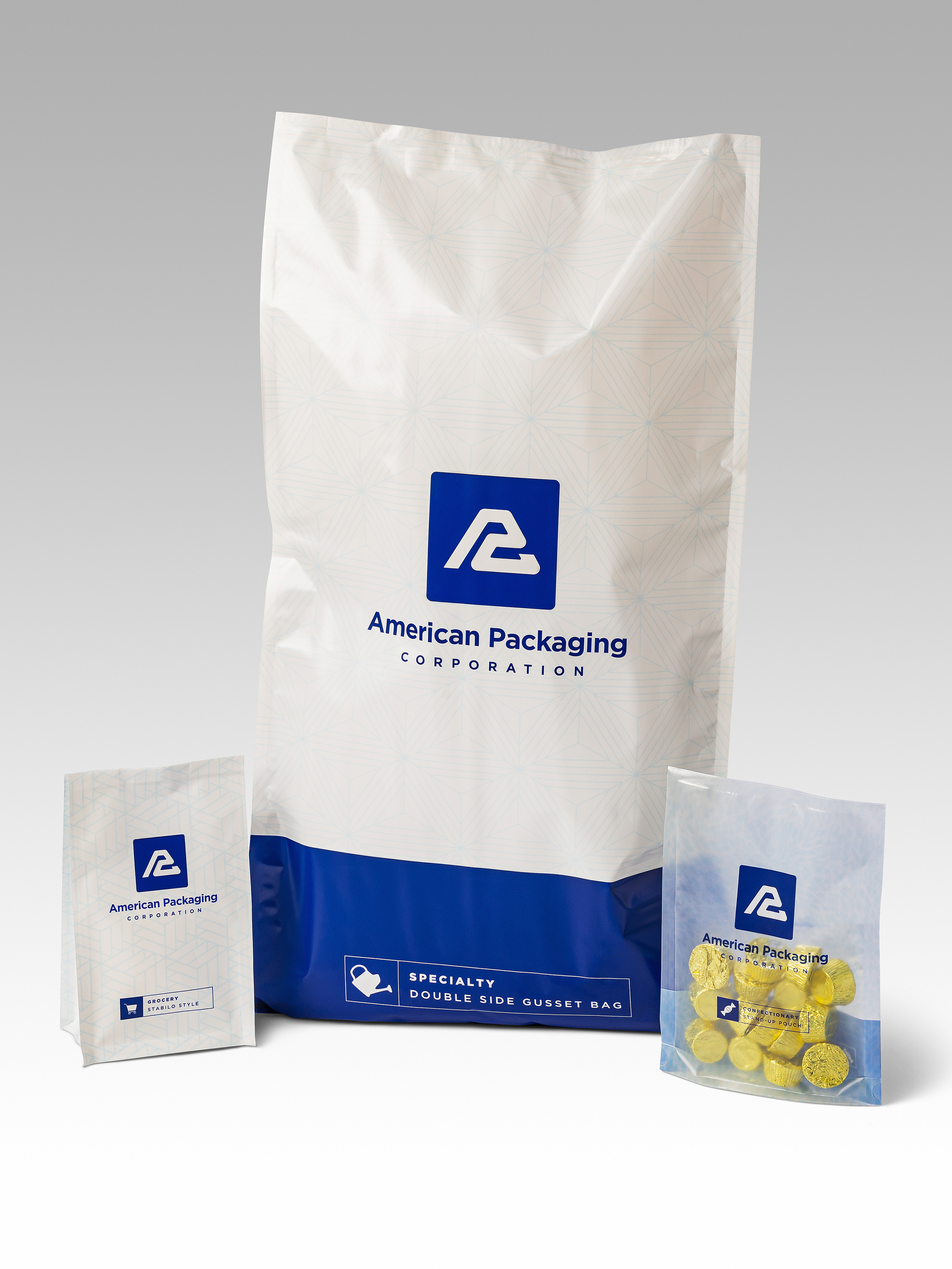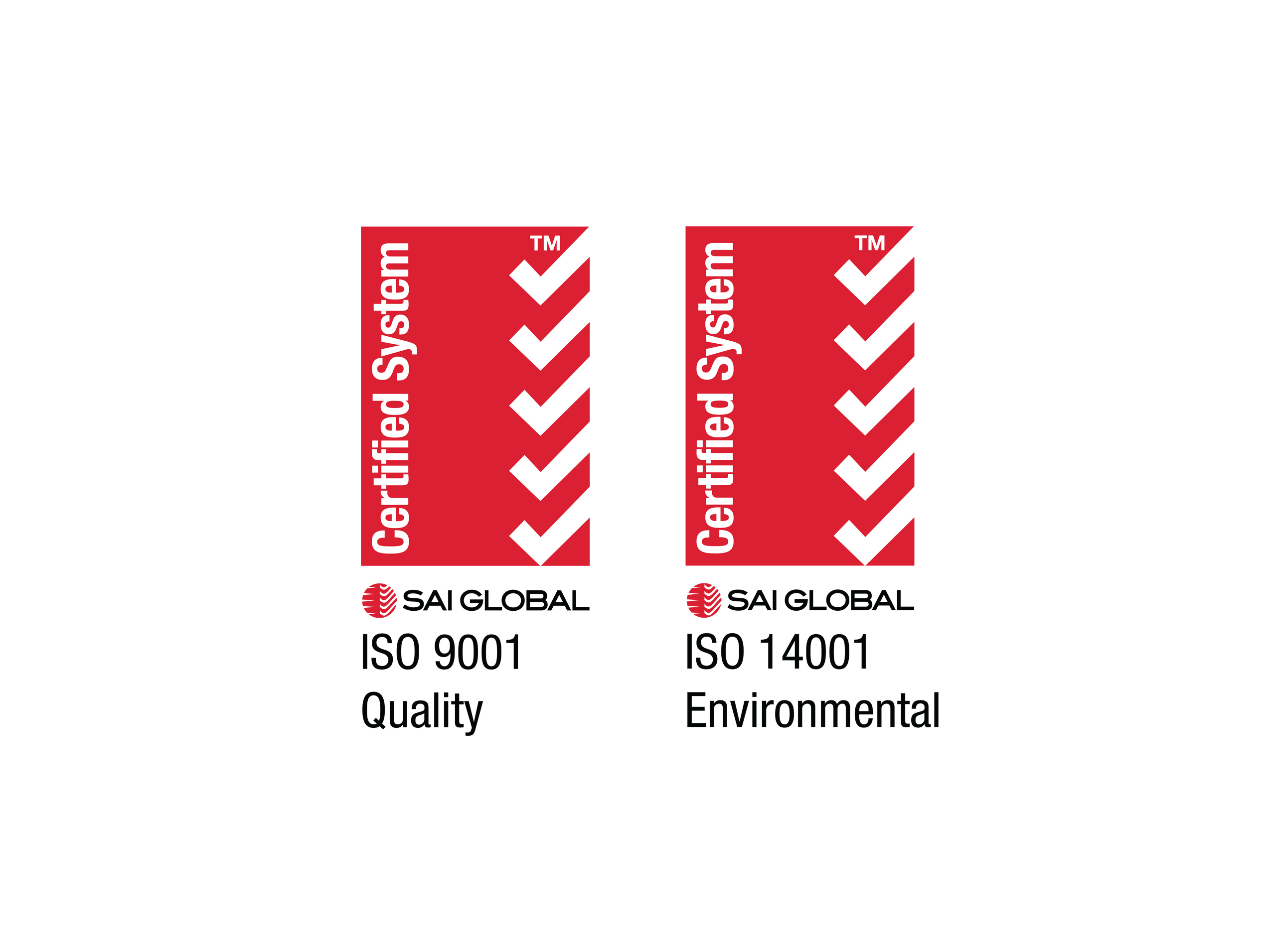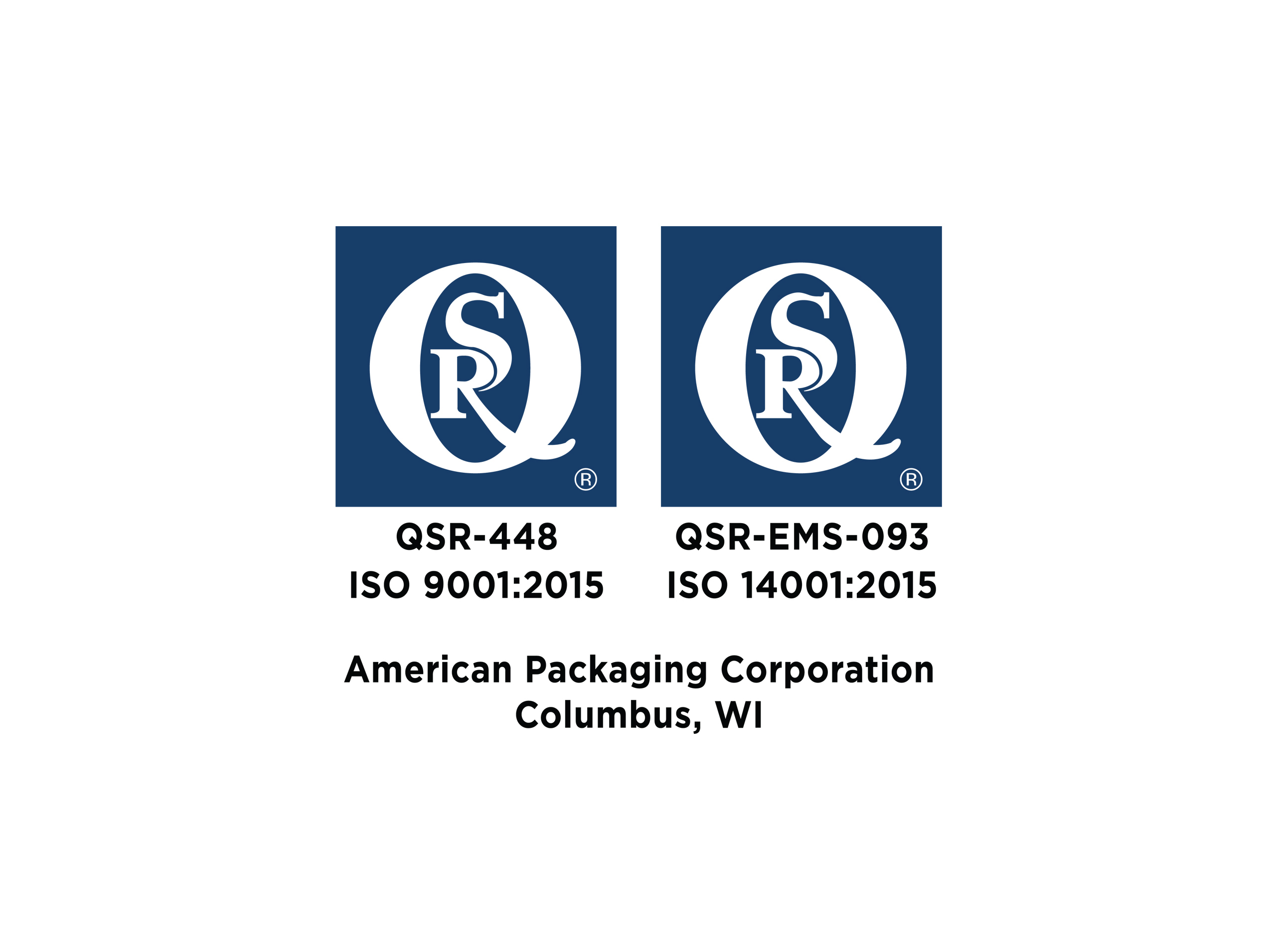 PREFORMED FEATURES
Thumb notches
Inno-Lok®
Side-gusseted bags
Flat-bottom pouches
Applied labels or booklets
Reclosable zippers
Handle reinforcements
Hang holes and tear notches
Pressure-release scoring
Laser scoring
Wickets
---
CENTER FEATURES
ISO 9001:2015 certified
ISO 14001:2015 environmental certified
GFSI: FSSC 22000:2013 certified
HD Flexo certified
Graphic Measures International (GMI) certified
IMS listed
OSHA VPP Star worksite
330 dedicated employees
---
ENVIRONMENT HEALTH & SAFETY
At APC, protecting the environment and ensuring the health and safety of our employees is at the core of everything we do and every decision we make. Everyone in the APC family has a responsibility to ensure our operations and products meet applicable government and APC standards, always aligning with whichever is more stringent. Our goal is to prevent adverse environmental impacts by reducing waste and emissions and eliminating all preventable health impacts and injuries to our employees.
We're committed to supplying safe products that exceed customer quality requirements.
Rotogravure & Flexographic Printing, Laminating & Preformed Products Center of Excellence
103 West Broad St. Story City, IA 50248
100 APC Way Columbus, WI 53925
To contact the center directly:
515-733-1400
---
AUTOMATION
Ensuring high-performance production and quality assurance

APC's Centers of Excellence also feature a full range of automated systems, including robotic material handling equipment, computerized slitting and rewinding equipment, and 100% defect detection systems. All these systems work together to make our operations as fast, efficient and precise as possible, resulting in quicker turnaround times, lower costs, minimal defects and higher overall quality for our flexographic printing and preformed bag and pouch customers.
At APC, we're here to serve your unique requirements for flexographic printing of flexible packaging and custom preformed bags and pouches, no matter the size or scope. Our team is ready to guide you through the entire process to ensure the perfect flexible packaging solution.