Flexographic Printing & Laminating
HPE Flexo™ printing & preformed bags & pouches
Flexographic Printing & Laminating Centers of Excellence in Story City, Iowa, Chili, New York, and Cedar City, Utah. APC HPE Flexo™ starts with a world-class plate-making system, and these centers leverage the most advanced print media technologies as the foundation for every job. This important step enables the highly efficient and state-of-the-art flexo presses to deliver a printed web that is the global benchmark for flexographic printing. Using a variety of substrates—including films, paper and foils—APC meets your most demanding packaging requirements for a wide range of food, personal care, medical, pharmaceutical and industrial products.
American Packaging is equipped with a wide variety of capabilities to manufacture Preformed Bags & Pouches with a robust selection of structures. APC's portfolio includes:
Pouches: Stand Up (SUP), 3 Side Heat Seal, and Shaped Pouches
Large Format Bags: Quad Seal, Box Style, Fold Over Glue, and Pinch Bottom
As well as an array of features to enhance package performance, consumer convenience, or brand graphic impact.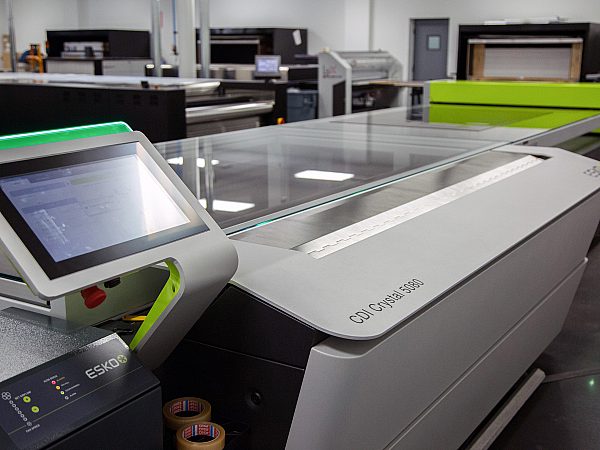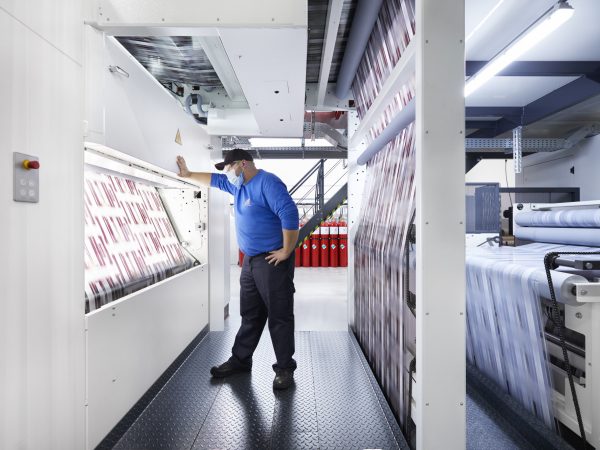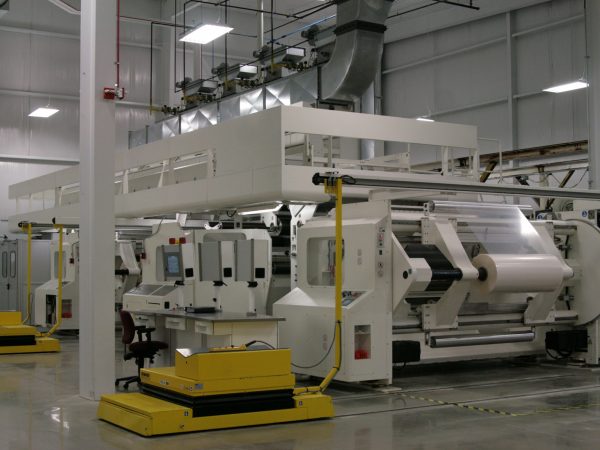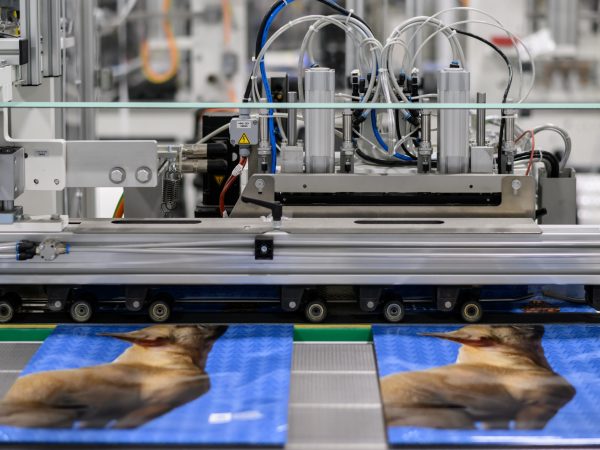 ---
APC CENTER OF EXCELLENCE MANAGEMENT POLICIES
Quality Provide quality packaging that meets or exceeds customer requirements through employee involvement and continual improvement.
Environment, Health and Safety Protect the environment, employees, customers and community through employee involvement, conservation of resources, pollution prevention and continual improvement. Commit to meet occupational health, safety and environmental compliance obligations, and control occupational health, safety and environmental risks.
Food Safety Provide food-safe packaging that meets regulatory and customer requirements throughout the food chain by employee involvement and continual improvement.
---
At APC, protecting the environment and ensuring the health and safety of our employees is at the core of everything we do and every decision we make. Everyone in the APC family has a responsibility to ensure our operations and products meet applicable government and APC standards, always aligning with whichever is more stringent. Our goal is to prevent adverse environmental impacts by reducing waste and emissions and eliminating all preventable health impacts and injuries to our employees.
We're committed to supplying safe products that exceed customer quality requirements.
For more information about HPE Flexo™, laminating, preformed pouches/bags, please press the blue button below to Contact Us.
ENVIRONMENT HEALTH & SAFETY
Flexographic Printing, Laminating & Preformed Products Center of Excellence
103 West Broad Street Story City, IA 50248
515-733-1400
100 APC Drive Churchville, NY 14428
585-537-4650
1211 North 5300 West Cedar City, UT 84721
920-623-2291
HOW APC SUPPORTS CUSTOMER NEEDS
Flexographic printing up to 10 colors
Registered cold-seal and heat-seal coatings
Registered matte and gloss lacquer
Breathable films
Laser micro-perforations and laser scoring
Pattern-applied anti-fog coating
Registered backside printing
In-line inkjet printing of unique or random code numbers
In-house platemaking
Microwave steam-cooking packaging
Custom preformed bag and pouch production
100% process monitored
Real-time adhesive mix ratio and weight measurement
Extended color gamut capable (ECG)
---
CENTER CERTIFICATIONS
OSHA VPP Star Worksite (Story City since 2003)
ISO 9001:2015 Certified
ISO 14001:2015 Environmental Certified (Story City)
GFSI: FSSC 22000 v.5.1 Certified
SMETA 4-Pillar Audit (Sedex Member Ethical Trade Audit) (Story City)
Graphic Measures International (GMI) Certified
IMS Listed
ISCC+ Certified

Supplier Leadership on Climate Transition Badge- Scope 3 (Corporate Wide)
FDA DMF Maintained (Story City)
Ecovadis Assessed (Corporate Wide)
Carbon Disclosure Project Assessed (CDP) (Corporate Wide)
Over 500+ dedicated employees
Story City, IA: 356,000 square feet
Chili, NY: 350,000 square feet
---