Rotogravure Printing & Laminating
From an industry-leading rotogravure printer of flexible packaging
Rotogravure Printing & Laminating Centers of Excellence, located in Columbus and DeForest, WI, deliver premier rotogravure printing capabilities. Initiate the experience with our own engraving process to expedite response times and better control quality and costs. The Roto Centers of Excellence features capabilities in wax coating and adhesive lamination of film, paper and foil substrates. Continuous improvement is a cornerstone of our culture and supported with formal processes that are reinforced with ongoing training and development programs.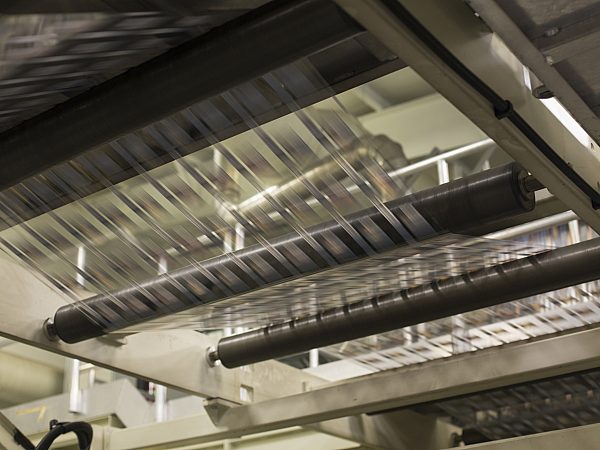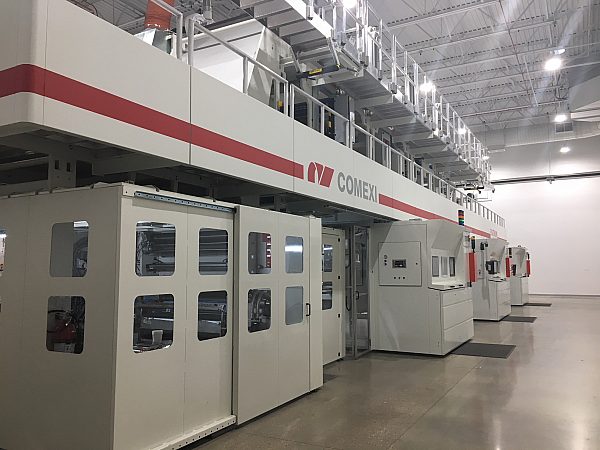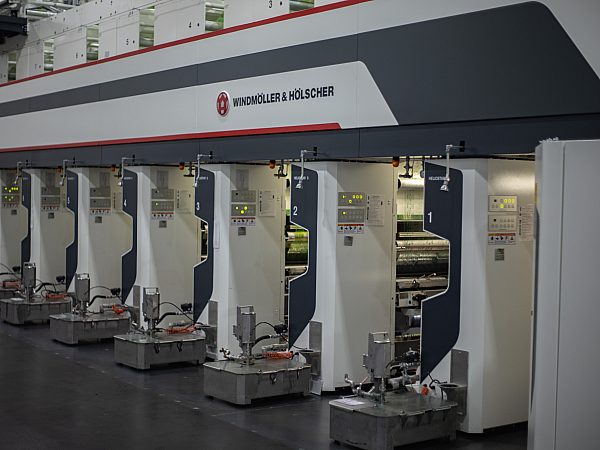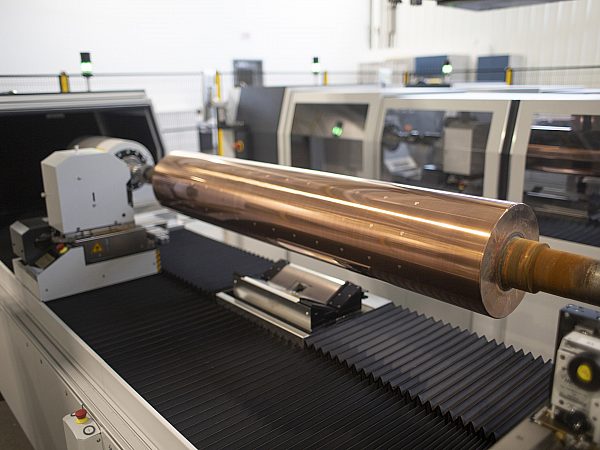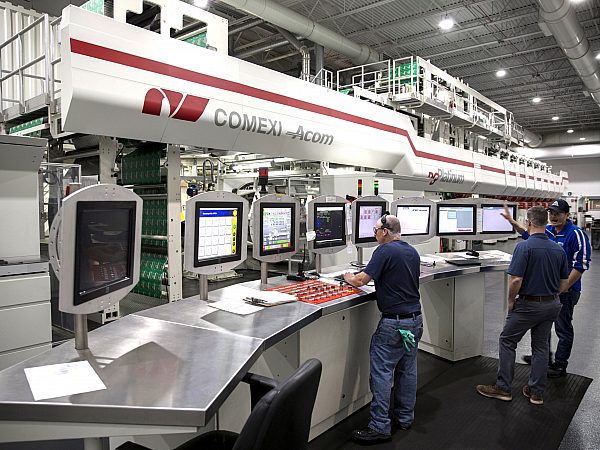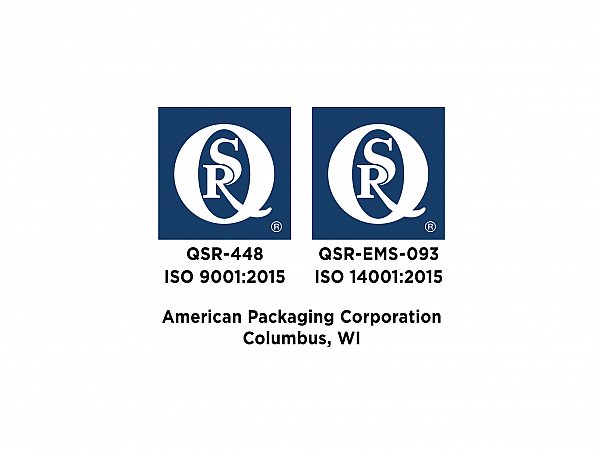 ---
ENVIRONMENT HEALTH AND SAFETY
At APC, protecting the environment and ensuring the health and safety of our employees is at the core of everything we do and every decision we make. Everyone in the APC family has a responsibility to ensure our operations and products meet applicable government and APC standards, always aligning with whichever is more stringent. Our latest roto presses are a world's first. These systems have been engineered to optimally print recyclable materials. Our goal is to prevent adverse environmental impacts by reducing waste and emissions and eliminating all preventable health impacts and injuries to our employees.
We're committed to supplying safe products that exceed customer quality requirements.
Rotogravure Printing & Laminating Center of Excellence
100 APC Way Columbus, WI 53925
751 Shonkoo Way DeForest, WI 53532
To contact the center directly:
920-623-2291
800-545-8098
HOW APC ROTO CENTERS SUPPORT CUSTOMER NEEDS
Rotogravure printing in up to 10 colors
Embossing
Registered hot-melt coating
Registered cold seal
Pattern-applied heat-seal coatings
Backside printing
Registered reverse printing
Fine-line screen printing
In-line inkjet printing of unique or random code numbers
Matte and gloss lacquer combinations
Wax lamination
Laser scoring equipment
Electronic beam technology
---
CENTER PROFILE
ISO 9001:2015 certified
ISO 14001:2015 environmental certified
GFSI: SQF Level 2 certified
G7 Master certified
420 dedicated employees in total
Both facilities are over 650,000 sq. ft. of manufacturing space
Automated cylinder handling system
Computerized ink dispensing systems
---
AUTOMATION AS A STRATEGIC ADVANTAGE
Maximizing speed, performance and consistency

Our Wisconsin Centers of Excellence are recognized as industry leaders with the latest technologies in rotogravure engraving and printing technologies. Flexibility and nimbleness are assured with a campus of multiple nine- and 10-station rotogravure presses, which are able to print in line while laminating film, paper and foil substrates. The system is designed around a safe environment that delivers the highest-quality packaging efficiently and with a sense of security for your business.
APC is customer-focused. We'll be your partner, guiding you through the process of creating, engineering, testing and manufacturing your rotogravure printed package. We deliver vibrant and lifelike packaging that helps you win at the shelf.