Specialty packaging needs?
We've got a package for that
A great product deserves a great package. This is where 120+ years of experience and award-winning expertise make a difference. Put our vast multi-material knowledge, broad converting process capabilities and innovative engineering brainpower to work for your great product. Our team will partner with you every step of the process, from initial packaging ideation and rapid prototyping to full-service digital production. Because our sole focus is on flexible packaging, we're able to bring more dedicated resources to every project, with an efficient, streamlined process that cuts costs and eliminates waste. We have decades of experience converting and combining materials that add value, applying coatings, inks, laminating, ablating and forming materials to create a functional, eye-catching and great package. Which is exactly what your great product deserves.
Capabilities
Our Centers of Excellence in New York, Iowa and Wisconsin use state-of-the-art flexographic, rotogravure and digital printing methods and streamlined processes for fast execution and an immediate impact
Laminating
High gloss
Deep matte lacquers
Spot matte and gloss
Holographic materials
Randomized printing
Personalization of each package
Interactive packaging
Digital watermarks
Promotional coupons
Proof-of-purchase stickers
Natural surfaces
Soft-touch and tactile surfaces
Shaped pouches
Dial in required barriers and performance needs with a stable of robust and protective technologies
Optimal transparency appearance to showcase the product
Product protection with clear and opaque barriers
Reclose mechanisms
Easy opening features
SERVICES
APC Solutions Team experts for collaborative innovation and ideation
Industrial design, modeling and prototyping services to realize concepts and ideas
Engineering and technical support with testing, problem solving, training and audits in the field
Comprehensive graphics support
World-class plate-making systems
Unique and advanced cylinder engraving process
Research collaboration with RIT Packaging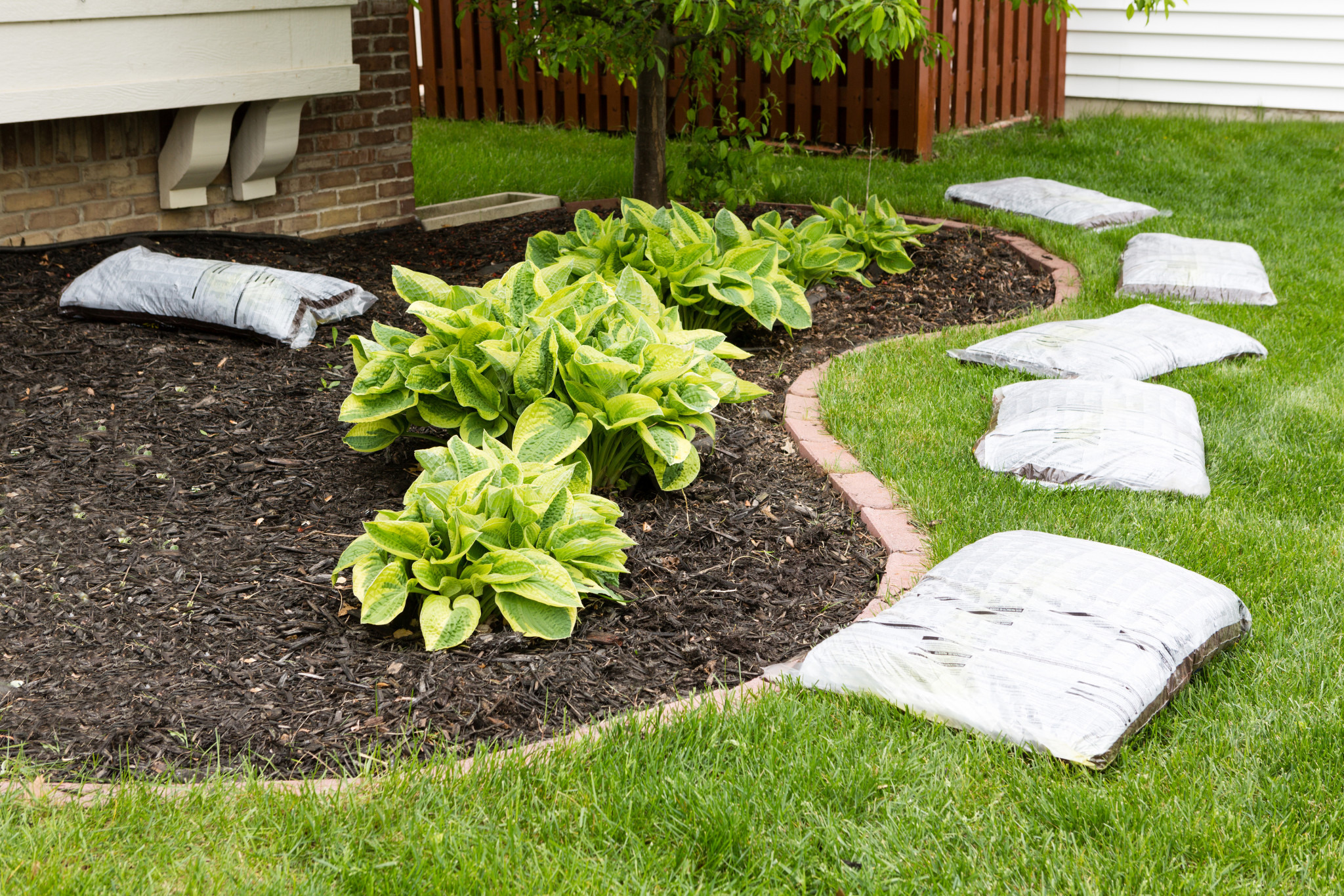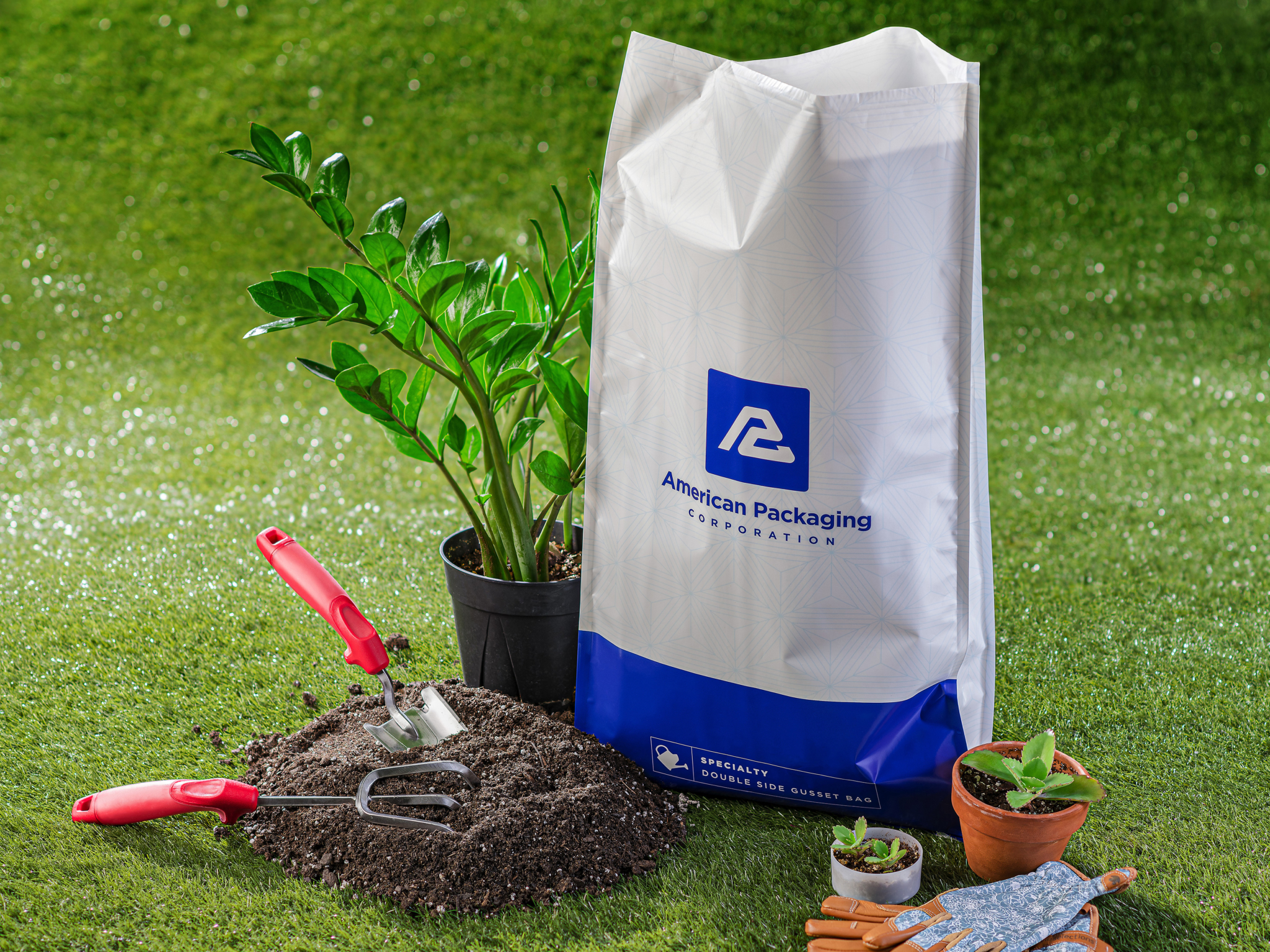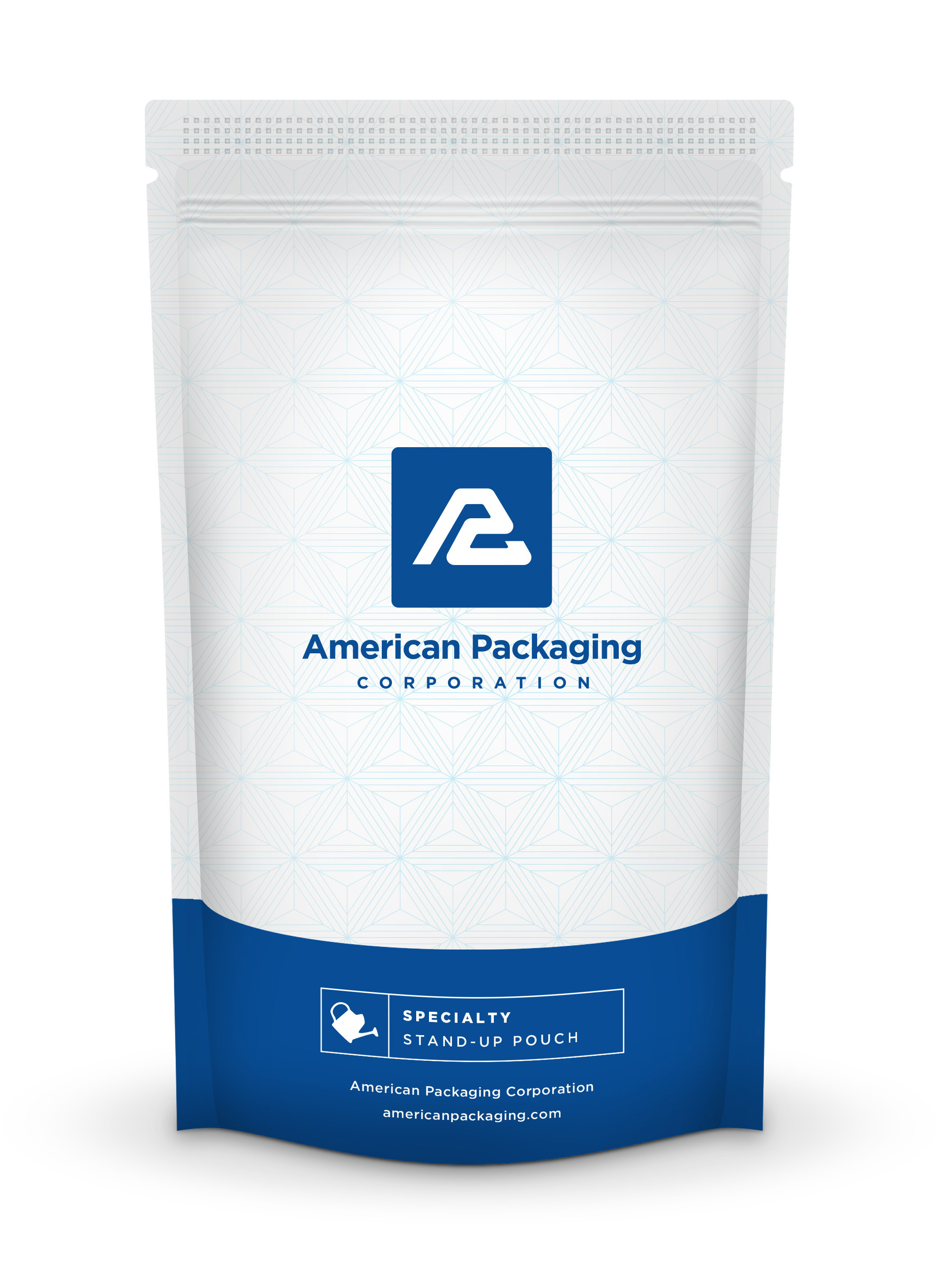 ---
DIGITAL TOOLS THAT GET YOU TO MARKET FASTER
We're independently owned, with localized decision making, shorter lead times and a nimble, lean approach to manufacturing. This is why we're able to quickly get your product to market, giving you the competitive advantage while maintaining the highest quality and strictest brand standards.
---