Digital Printing Technology
Speed, flexibility & scalability
Digital printing technology empowers brand owners to launch faster, experiment more and promote their products in ways that have been unimaginable or unaffordable in the past. Digital technologies act as a stepping stone, allowing you to jump from concept to scale effortlessly and with a controllable investment. We've linked digital technologies with traditional converting processes to enable custom laminations that can be quickly scaled for commercial sales. This hybrid approach allows for the incorporation of special coatings and finishes, and cold-seal and anti-fog applications with digitally printed graphics. It's a unique approach that enables us to leverage digital printing with the same specifications our customers expect in a commercial launch. It's yet another way we help brands experiment at speed and turn winning concepts into scaled production.

Digital printing that enables faster promotions, personalized printing and the ability to execute quicker has been added to the Story City footprint. Our unique digital process has the ability to add coatings to both sides of a lamination. Matte finishes, cold-seal cohesives and anti-fog are all in scope with our digital system. The digital toolkit is configured to execute tests and promotions quickly and to reach scale at an unprecedented pace.
Try more and go faster
Promote your brand
Personalize for your customer
Print without plates or compromises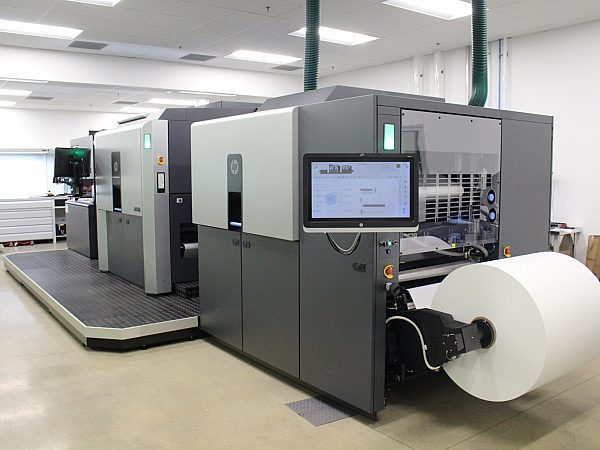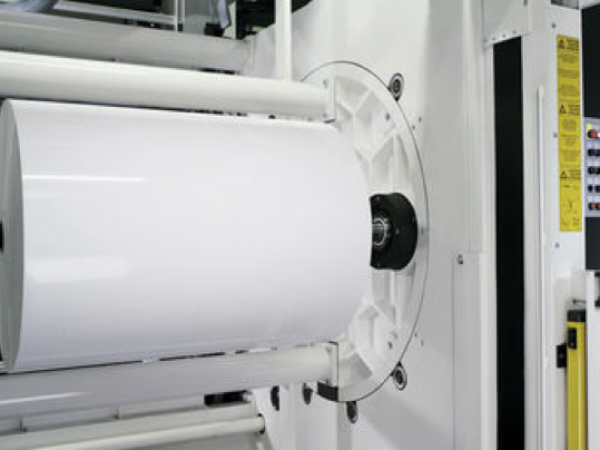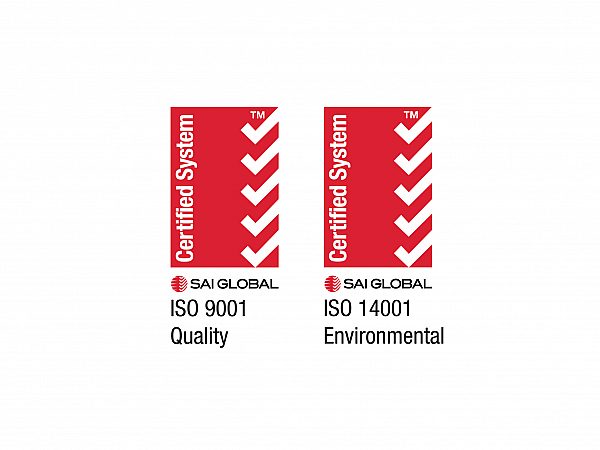 ---
Digital Printing Center of Excellence
103 West Broad St. Story City, IA 50248
To contact the center directly:
515-733-1400
APC DIGITAL PACKAGING ENHANCEMENTS
Pouch making
Laser scoring
Custom coatings and finishes
Cold seal
Matte and gloss finishes
Custom laminations—produced with your specifications
---
AUTOMATION
Ensuring high-performance production and quality assurance

APC's Centers of Excellence also feature a full range of automated systems, including robotic material handling equipment, computerized slitting and rewinding equipment, and 100% defect detection systems. All these systems work together to make our operations as fast, efficient and precise as possible, resulting in quicker turnaround times, lower costs, minimal defects and higher overall quality for our flexographic printing and preformed bag and pouch customers.
At APC, we're here to serve your unique requirements for flexographic printing of flexible packaging and custom preformed bags and pouches, no matter the size or scope. Our team is ready to guide you through the entire process to ensure the perfect flexible packaging solution.