Corporate Responsibility
Dedicated to improving the future
APC believes in giving back to our local communities, investing in ourselves and our incredible team, and ensuring we do our part to promote a healthy global environment. Our company's longstanding success—more than 120 years and growing—is due in large part to this philosophy. It has inspired our philanthropy, guided our technical upgrades and team development, and fueled innovations in materials and processes.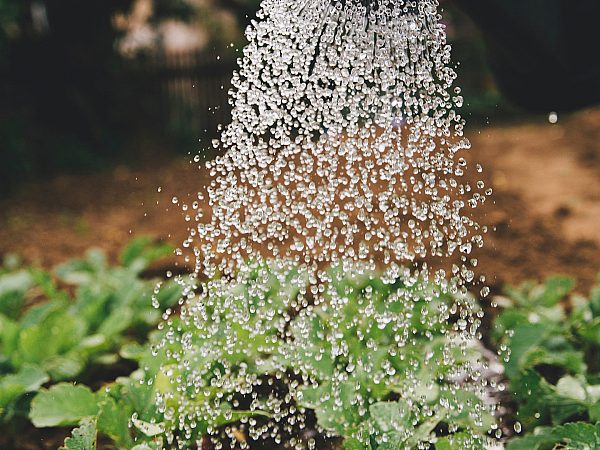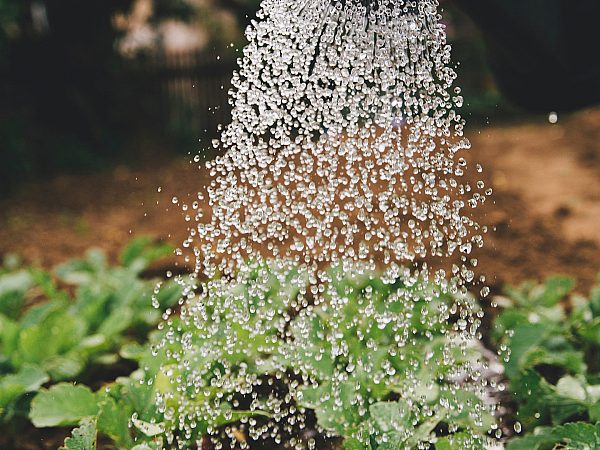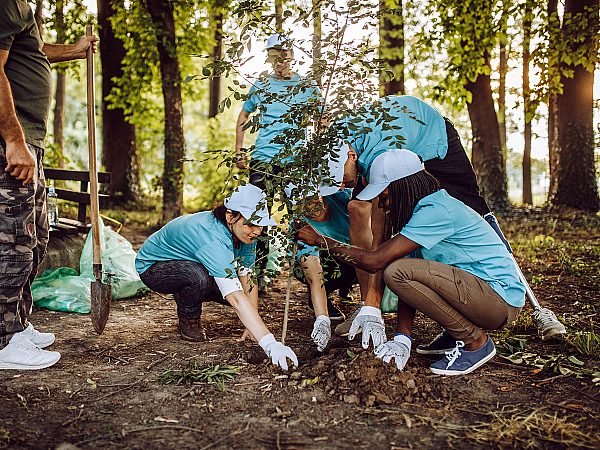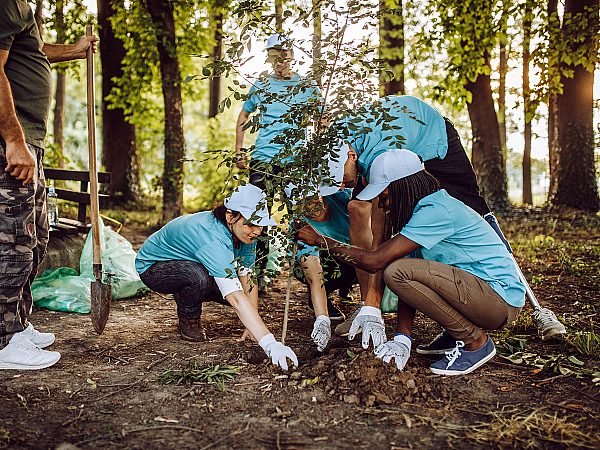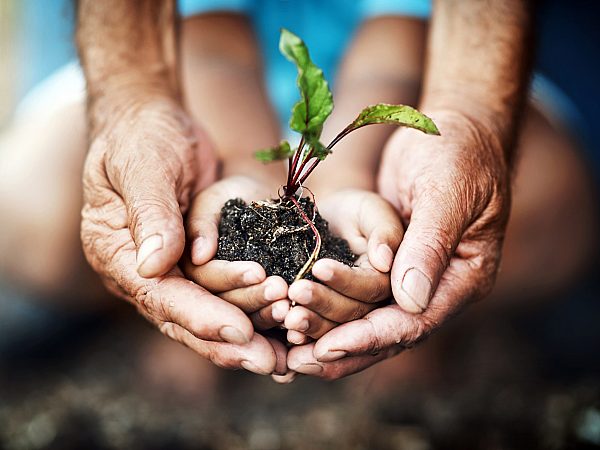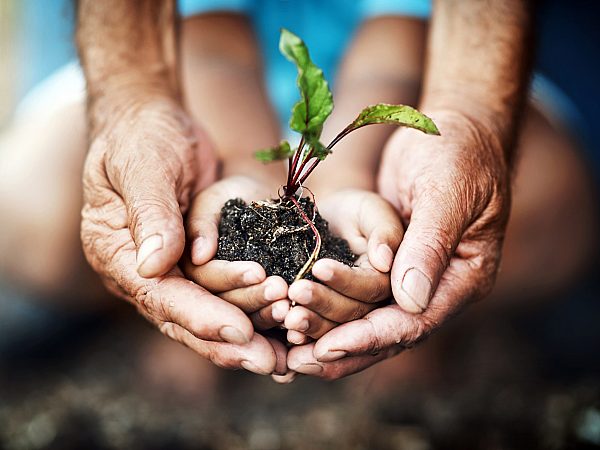 ---
A MESSAGE FROM PETER SCHOTTLAND, CEO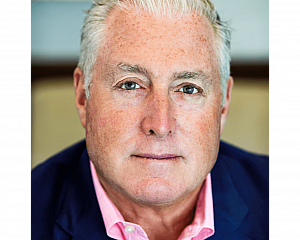 American Packaging Corporation (APC) and the world have demonstrated great resiliency over the past several years. Looking back, we faced another year filled with incredible challenges and vital successes. This collective experience left us all empowered and stronger to accomplish even more together.
The safety and health, as well as career and corporate culture experience of our APC team is our priority and our commitment.
We are continuously enhancing our safety practices to ensure that all our employees, customers, suppliers, and contractors who visit our facilities are in the safest environment possible. In 2022, APC won a PRism Award for the effectiveness and impact of our corporate COVID safety and vaccination campaign, providing our people with the information, options, and support to protect themselves and their families, while at the same time respecting their right to make their own informed choices.
Emerging out of the pandemic induced isolation, APC's leadership team elevated their connectivity with all APC family members to an even higher level, engaging with employees through both formal and informal meetings at each APC Center of Excellence through town hall meetings, operational walkabouts, employee luncheons, and company celebrations. Together we shared updates on our progress, discussed challenges to be overcome, and recognized outstanding performances for both individual and collective contributions.
Protecting and enhancing our world community is paramount for every company and every human being. APC continues to step up to that responsibility, elevating our efforts each and every year by focusing on three pillars of our commitment: social, economic and environmental responsibility.
Social Responsibility APC brings forward problem-solving ideas, resources and volunteers to address challenges in our communities – locally, nationally and globally. This includes many philanthropic investments, like our support of Hole in the Wall Gang Camp, an organization that's especially dear to APC. Hole in the Wall Gang Camp helps seriously ill children and their families heal through enriching camp experiences tailored to their medical needs. We foster a greater sense of purpose among our APC family by promoting meaningful ways to contribute to the communities in which we work and live. By providing a platform for our employees to advocate for their charitable passions, we cultivate deeper relationships inside and outside of APC, making a positive impact to the lives of many.
Economic Responsibility We know that economic responsibility is vital to not only our business, but also our employees, customers, and suppliers. APC has an unmatched history of strategic investment in greenfield manufacturing facilities, state-of-the-art equipment, innovative technologies, and the best human talent. Because of that commitment, we're able to drive profitable sales growth at a rate that's twice the rate of the industry average – and we're proud to share our successes with our employees, offering them a "good job for a great life." For our customers, this economic responsibility means APC is a solid financial supplier, capable of supporting their needs as part of a long-term partnership.
Environmental Responsibility APC's environmental stewardship is embedded in our culture and our business strategy. It's core to our culture, our operational capabilities, and our product management strategy, including the end-to-end life cycle of the supplies we procure, the production and waste-minimization methods we use, sustainable packaging technologies we develop and downstream programs we support. In 2023, APC's extensive line of

sustainable packaging options delivered another award-winning technology, recognized by the Flexible Packaging Association for Sustainable Excellence in Packaging – we're incredibly pleased to bring forward more sustainable packaging options that serves our customers, their consumers, and the environment.
Each year we continue to elevate our company performance and contributions, and we're proud that we've thrived in our commitments. American Packaging Corporation is over 120 years young, stronger and more capable than ever, and growing at a rate that will sustain our company, our employees, and our key
stakeholders well into the future.
Peter B. Schottland
CEO/ Co-Chairman
American Packaging Corporation
---
PRINCIPLES OF APC SUSTAINABILITY
APC's sustainability program is a fundamental part of long-term profitability and viability of our company and is a natural outgrowth of our Core Values. APC's goals are to be accountable and responsible for our actions while remaining focused on improving the environment for future generations through, working with our employees, funding education support, continuing internal research, preserving natural resources, minimizing waste and continually evaluating our manufacturing operations and suppliers for efficiencies and reduction of environmental impacts.
---
American Packaging Corporation Sustainability Overview
The overview outlines our activities and performance related to Social, Economic and Environmental Sustainability.
Download the full report or use the links below to view individual sections.
Download the Corporate Responsibility Overview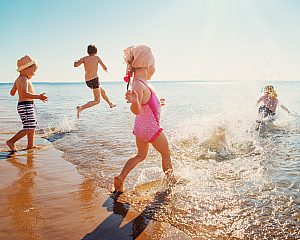 Supporting the community
APC partners with organizations in North America that reflect its sustainability, social, economic and environmental ideals.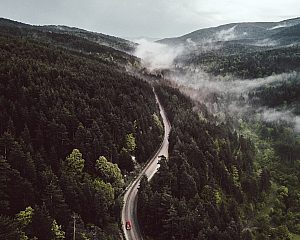 At the core of our long-standing success
Our Engineered Laminations & Coatings Center of Excellence in Rochester, NY, strives to send zero waste to landfills.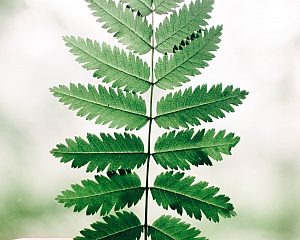 Stewardship of our local & global environments
Invest in a more sustainable and environmentally conscious future with packaging solutions from APC.