Corporate Responsibility
Dedicated to improving the future
APC believes in giving back to our local communities, investing in ourselves and our incredible team, and ensuring we do our part to promote a healthy global environment. Our company's longstanding success—more than 120 years and growing—is due in large part to this philosophy. It has inspired our philanthropy, guided our technical upgrades and team development, and fueled innovations in materials and processes.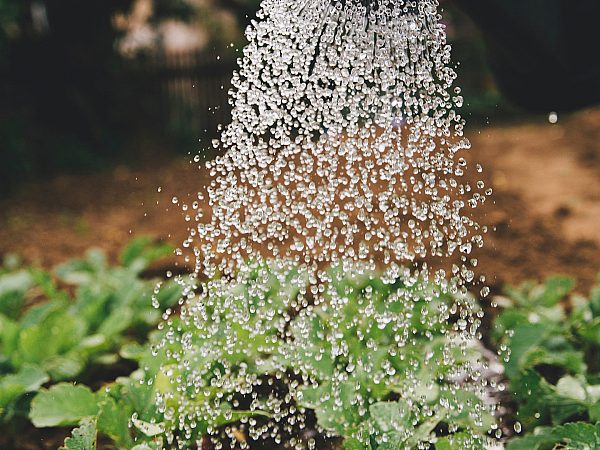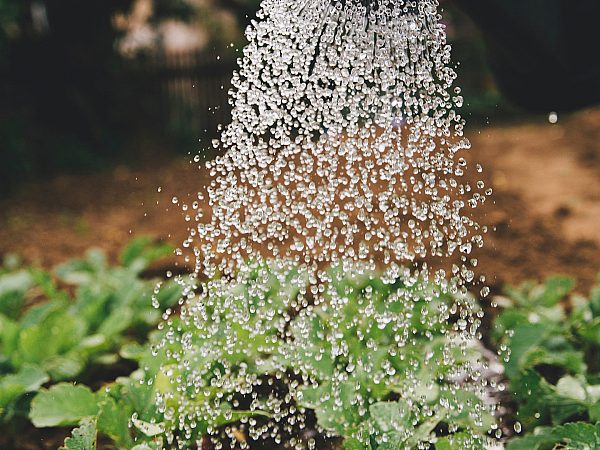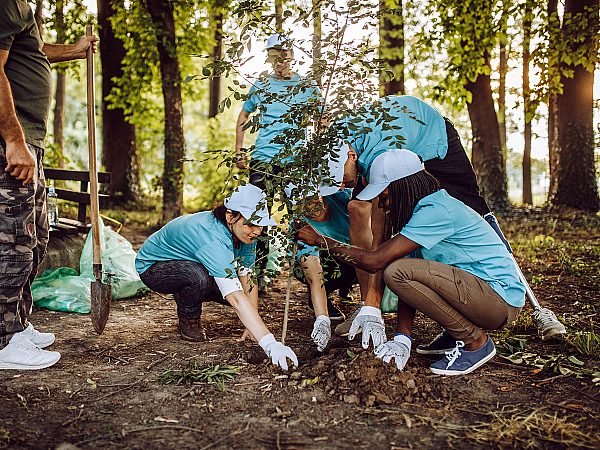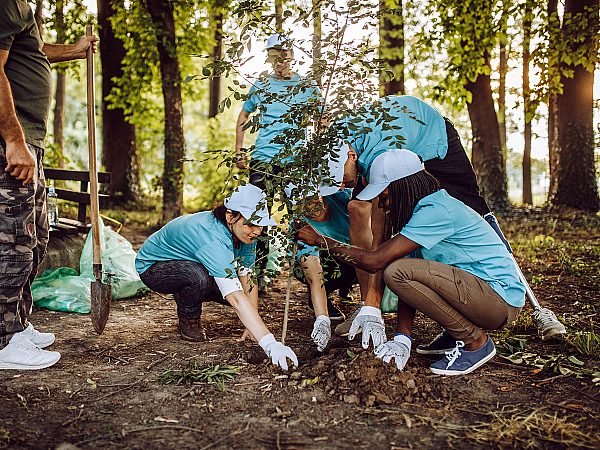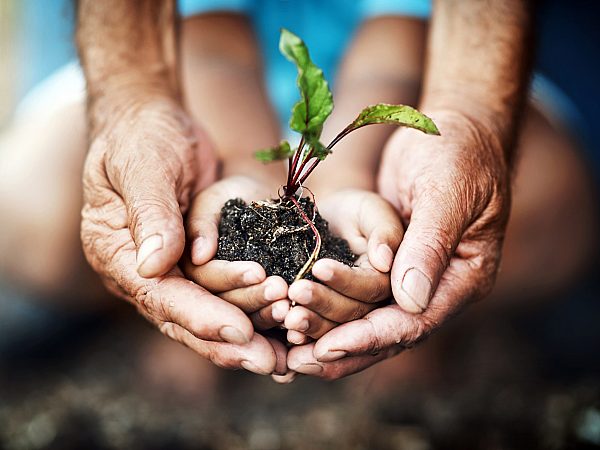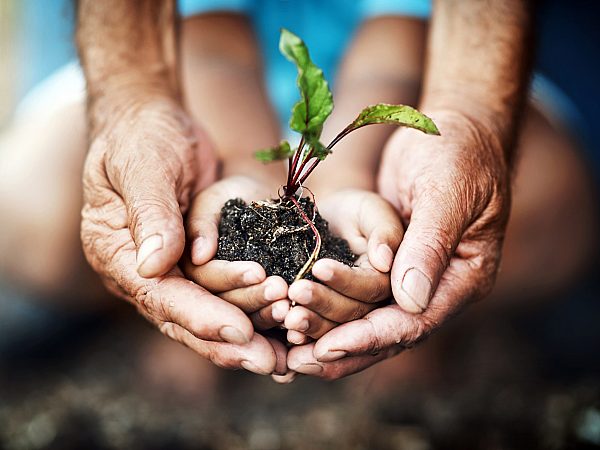 ---
A MESSAGE FROM PETER SCHOTTLAND, CEO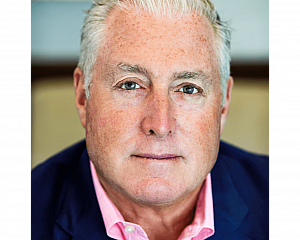 Leaving 2020 behind and moving into 2021 is a transition unlike any others that we have faced in our lifetimes. This is not hyperbole. The challenges faced throughout the global pandemic have been felt across our entire APC community – our employees, their families, our customers, and business partners. Our dedication and commitment to our core values and supporting one another through this unprecedented time has been instrumental for navigating a healthy and prosperous path forward.
The safety, health and wellbeing of our employees and their families have always been our top priority. APC has fortified our protective measures in place, and we have included CDC guidelines to provide the highest level of safety and health during this pandemic. Additionally, we're working closely with all of our customers and business partners to support all of our stakeholders needs during this time.
We are fully committed to being a positive member of the global community and a leader in terms of social, economic and environmental responsibility. Read on to learn more about APC's unmatched dedication to sustainability, community outreach, good business practices and environmental stewardship.
Social Responsibility APC is involved in our local, regional, national and international communities through a range of community involvement and philanthropy.
Economic Responsibility We believe our company's longstanding success through more than 120 years is due in large part to our economic responsibility and dedication to our employees. We have always made strategic plant improvements, technology upgrades and related investments to ensure we are always using the most state-of-the-art equipment for maximum energy efficiency and process effectiveness. We also encourage our employees to advance their education by offering a generous college tuition reimbursement program.
For our customers, we are always seeking ways to improve packaging and organizational efficiency to reduce shipping and transportation costs. Also, our supplier relationships are based on our code of conduct policy, and we promote a business climate that helps prevent discrimination of any type.
Environmental Responsibility APC features a range of programs and policies designed to make us the best possible steward of our local and global environments. We are always seeking to develop new materials and improved processes that reduce energy consumption and greenhouse gas emissions, improve package-to-product ratio, and create more environmentally friendly products and materials. We also have extensive recycling programs at all of our APC Centers of Excellence, which has led to a 70% reduction of our impact on the waste stream.
Peter B. Schottland
CEO/ Co-Chairman
American Packaging Corporation
---
PRINCIPLES OF APC SUSTAINABILITY
APC's sustainability program is a fundamental part of our company's long-term profitability and viability of our company and is a natural outgrowth of our Core Values. APC's goals are to be accountable and responsible for our actions while remaining focused on improving the environment for future generations through, working with our employees, funding education support, continuing internal research, preserving natural resources, minimizing waste, and continually evaluating our manufacturing operations and suppliers for efficiencies and reduction of environmental impacts.
---
2020 American Packaging Corporation Sustainability Overview
The overview outlines our activities and performance related to Social, Economic and Environmental Sustainability.
Download the full report or use the links below to view individual sections.
Download The Report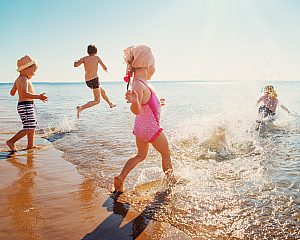 Supporting the community
APC partners with organizations in North America that reflect its sustainability, social, economic and environmental ideals.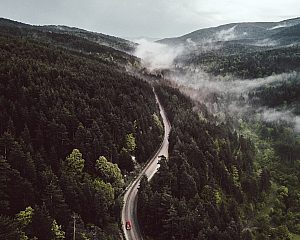 At the core of our long-standing success
Our Engineered Laminations & Coatings Center of Excellence in Rochester, NY, strives to send zero waste to landfills.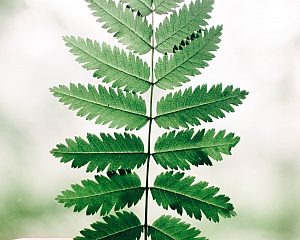 Stewardship of our local & global environments
Invest in a more sustainable and environmentally conscious future with packaging solutions from APC.